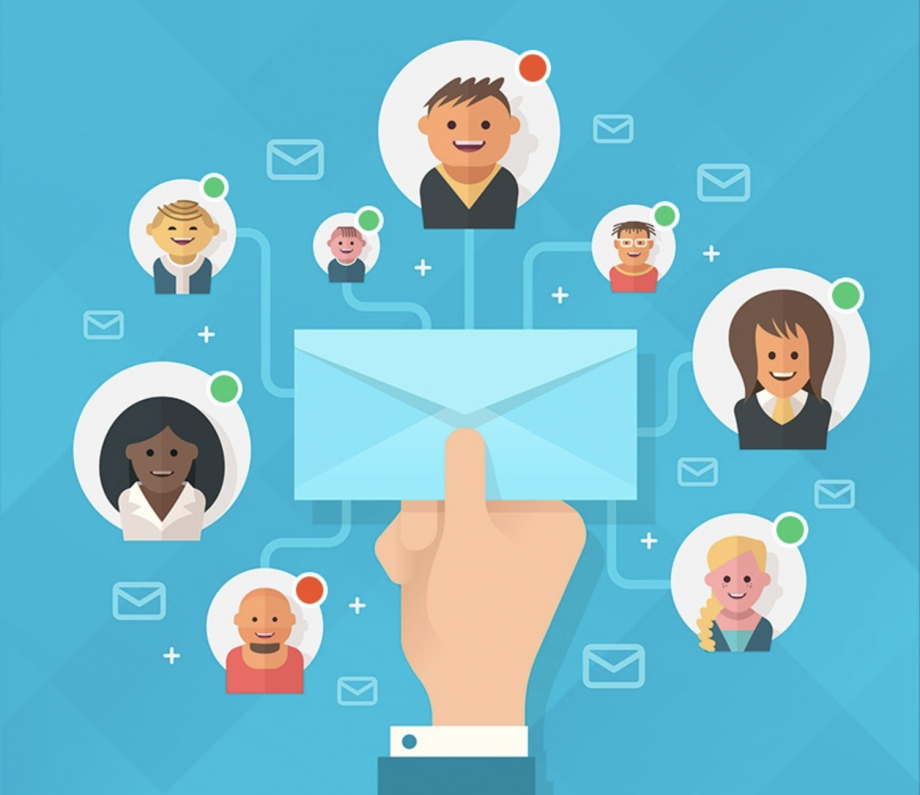 Your PayKickstart account(vendor plans) has Transaction Events, Subscription Events, Lead Events and Activity Logs.
Events logs were designed to help confirm that each customer has received all emails and integrated services are firing and delivering correctly.
These events checks include things like…
Membership Account Creation
Webinar Registration
Email Notifications (Transactional)
Email Service Integration
Fulfillment
And Many More!
Access Your Utility Logs
These Logs can be found on the vendor navigation under "Utilities" >> "Logs".


Transaction Events
For Transaction Events, you will notice a red circle under "Status" if there were any issues firing any webhooks or integrations.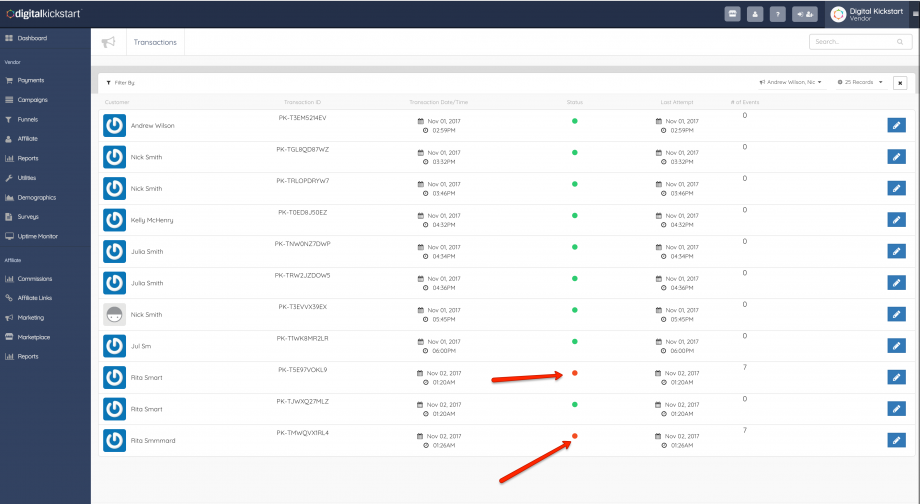 If you click on the blue edit icon, it will show you each of the events and whether it was successful or failed.  From there you can see exactly what the error was and Retry the event and attempt to resend it to the customer.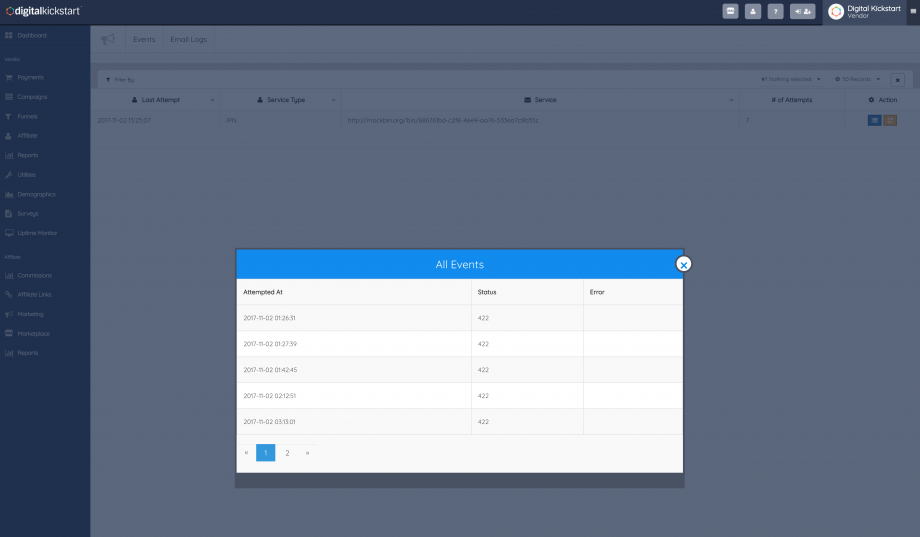 Subscription Events
For Subscription Events, it will show a timestamp and description of the event.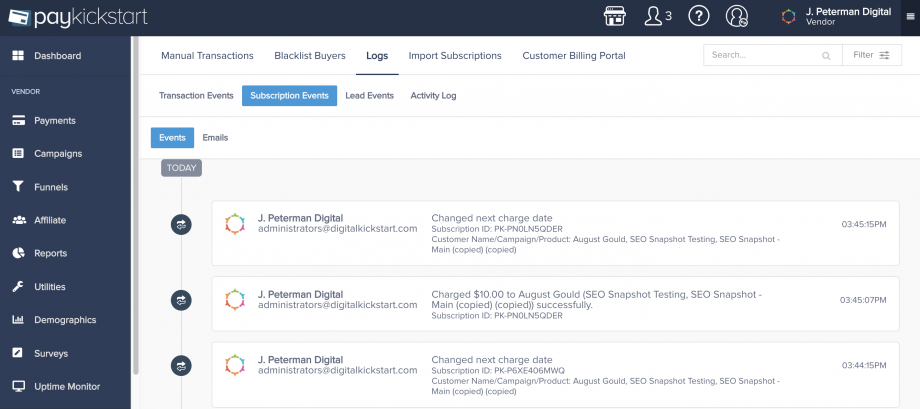 Lead Events
Lead events show integration and other events related to lead transactions.
If you click on the blue edit icon, it will show you each of the events similar to the normal transaction event, but related to lead transactions

Activity Log
The Activity Logs is a way to monitor internal changes and updates within your account - monitoring any changes to Campaigns, Products, Funnels and more.
This is great for checks and balances, as well as holding specific users accountable for any changes or updates within your PayKickstart account.
If you want to inspect more about certain activity logs, click the magnifying glass next to the change title.

If you have questions or need help with your utility logs, you can contact us at Support@PayKickstart.com