If you would like to setup a Checkout form on your own domain, you can get the Checkout Form Embed Code from PayKickstart by following these steps:
Step 1: Click on the "Campaigns" at the left navigation menu.
Step 2: Click on the Blue "Edit" icon of the funnel you want to use the embed form with.

Step 3: Locate the product you want to use the embed form with and click on the "Checkout Options" for the product.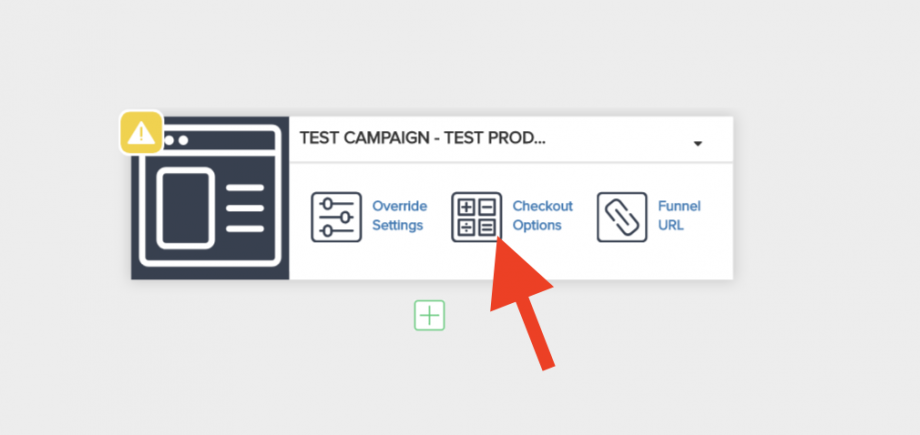 Step 4: Now, select "Form Embed" option.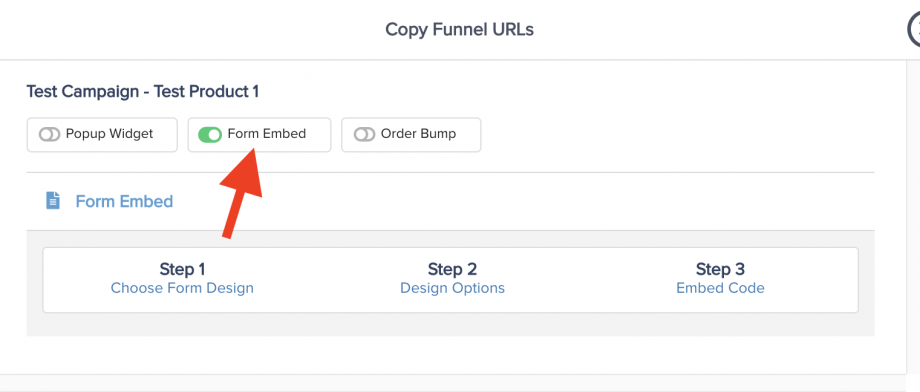 Step 5: Choose your embed design template(Embed form Step 1)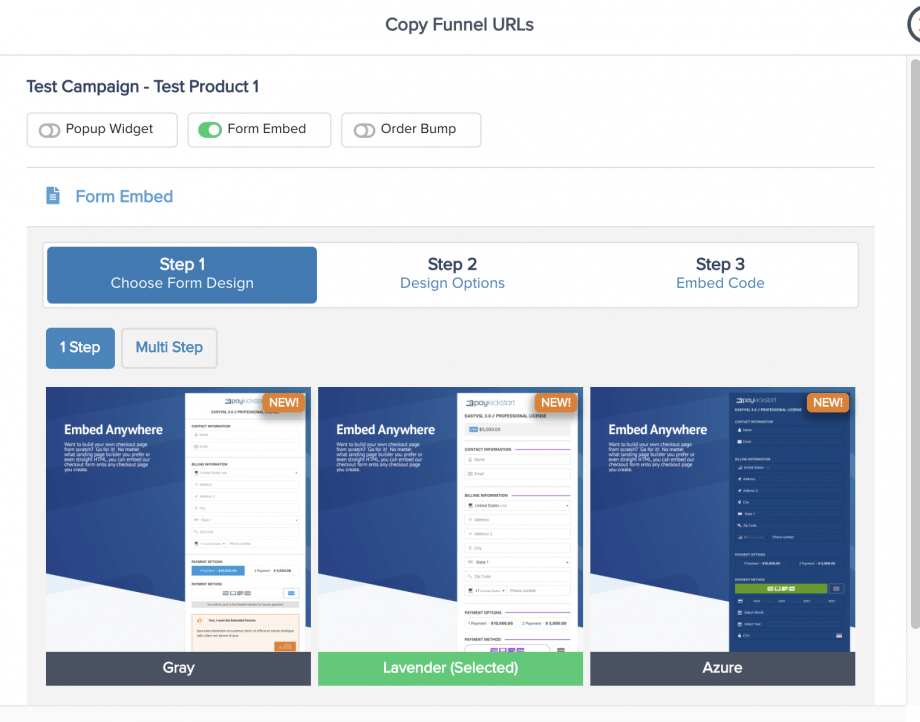 Step 6: Choose your embed form design options(Embed for step 2)
Note: Design options will vary depending on the selected template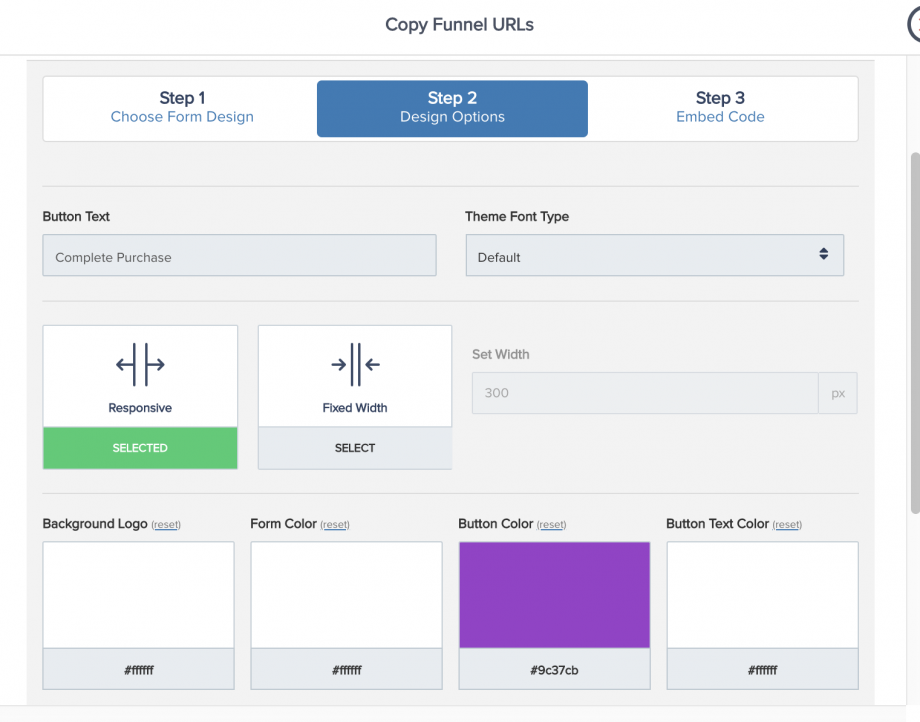 Step 7: Finally, copy that Embed Code and place it at your own domain's checkout page.(Embed form step 3)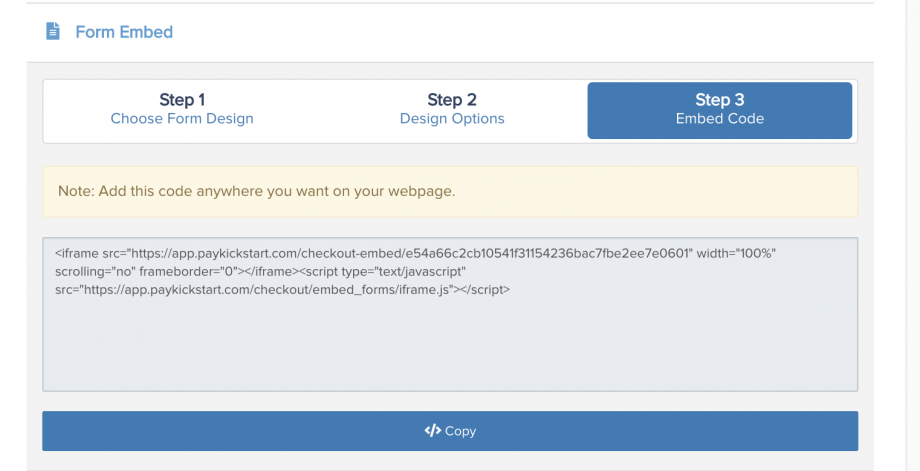 Step 8: Save the main funnel setting and exit the funnel.