Helpful Tips:
#1.  Any buy link you place on a page, if the customer purchases that product, its going to go to the next Upsell in your funnel path.
The URL used will be the "Landing Page URL" in the product settings.   For example, if product "FunnelSpy Agency Upgrade" was your first upsell in your sales funnel, make sure the landing page URL is set to whatever page that is, ie: funnelspyapp.com/oto-1.  PayKickstart will redirect the customer to that page after their initial purchase.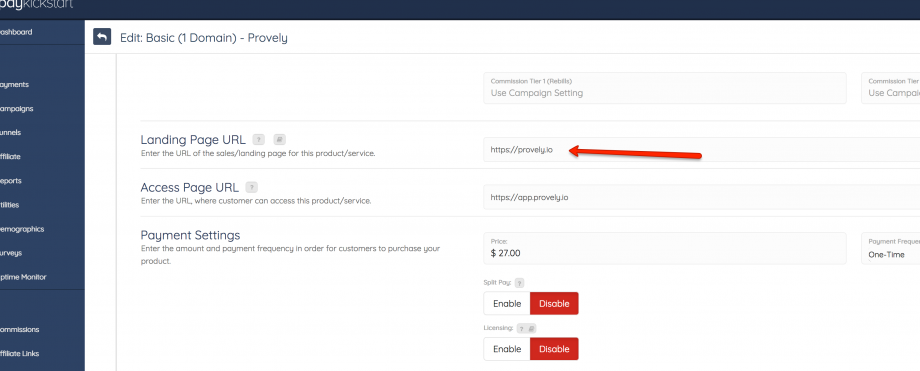 ALTERNATIVELY we have an advanced override feature that will allow you to change the sales page URL for that step for that particular funnel (so you don't have to duplicate products if you create lots of different variations of your funnel.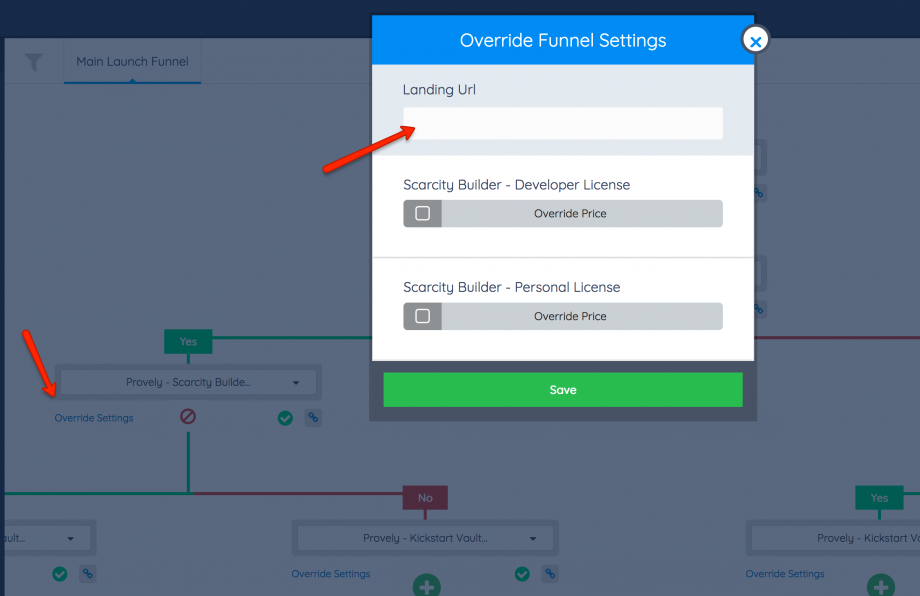 #2.  You can use the No Thanks link we provide if they decline OR we recommend just hard coding whatever the next URL you want them to go in your funnel path.
#3.  Note: If you happen to use the same upsell/downsell product multiple times in your funnel, you may need to clone that upsell page, as depending on where they purchase in your funnel it may take them to a different upsell after that.  Which is why PayKickstart provides unique checkout links for EACH step in the funnel. Remember.  PayKickstart will automatically redirect them to the NEXT upsell page based on how you designed your funnel path.
If you are using the same products in multiple locations and the rest of the funnel is the same, it doesn't matter which checkout URL you use for that product.
#4.  A funnel is linked to a CAMPAIGN, which means the main/front-end product MUST be part of that Campaign.  However you can use/select other products from other campaigns as upsells/downsells.