Sometimes vendors need to re-sync their Profitwell integration and data for various reasons.
If you have been advised by our support team or just need to re-sync your Profitwell integration, please follow the instructions below.
Step 1: Login to your PayKickstart account and go to the Integrations section: https://app.paykickstart.com/admin/integrations
Step 2: Locate the "Analytics" section.

Step 3: Click the edit button on the PW integration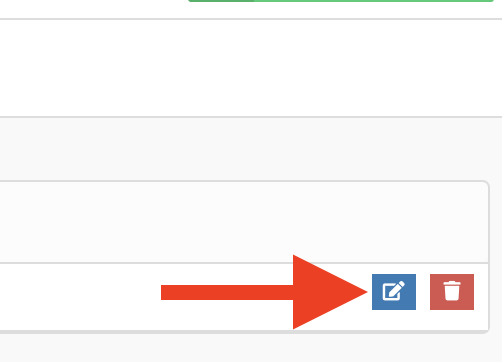 Step 4: inside the PW integration settings, Click "Synchronize"

That's it!
Your PW account will now begin re-syncing and shortly update the Analytic data in Profitwell.
PLEASE NOTE:
The data sync with Profitwell is a 2 part process. PK will send all data to Profitwell, then Profitwell will process all the data. If you have large amounts of data, the full sync may take 24-48 hours.