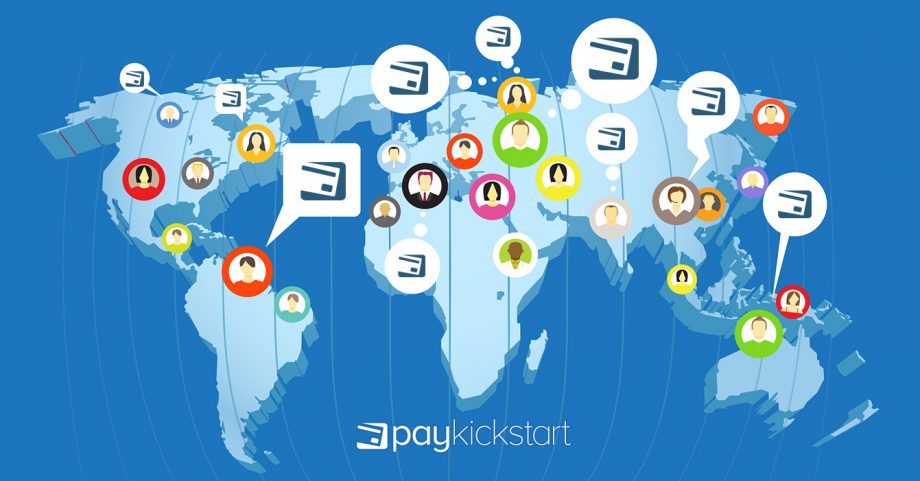 ​
PayKickstart can automatically translate any of the checkout pages, widgets and embed forms in 19 languages.
Arabic

Bosnian(Coming Soon)

Chinese

Croatian(Coming Soon)

Czech

Danish

Dutch

English

French

German

Hebrew

Hindi

Hungarian

Italian

Japanese

Korean(Coming Soon)
Montenegrin(Coming Soon)

Norwegian

Polish

Portuguese

Russian

Serbian(Coming Soon)

Slovenian

Spanish

Vietnamese(Coming Soon)
*If you do not see the language you would like to use, please contact us at Support@PayKickstart.com to request the language. Our team will be happy to follow-up with you and gather the information needed in order to support the requested language on PayKickstart.
To set your default language that will change ALL checkout pages/widgets across your entire account, access the Configure menu and click "Platform Settings".  Then select your Default Language.
​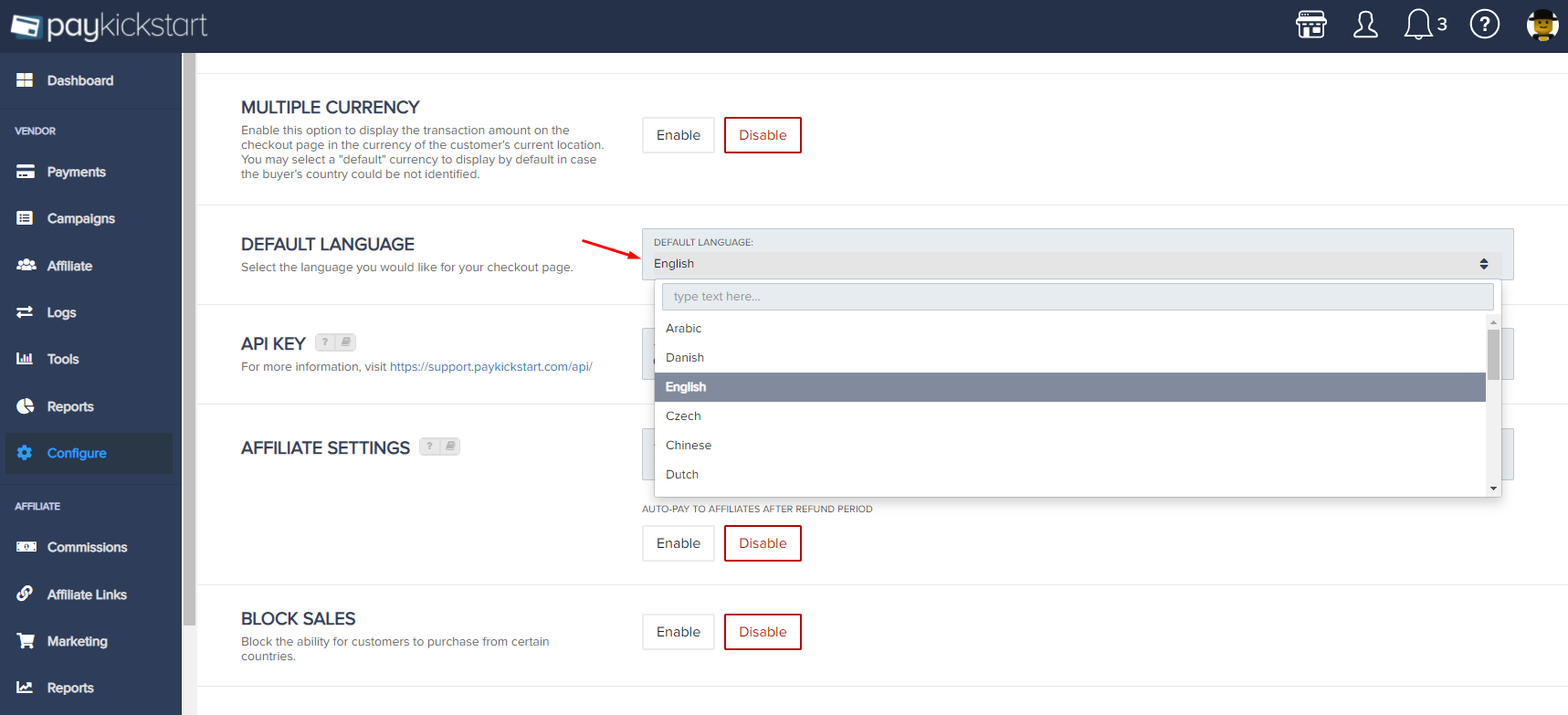 ​
If you would like to override the language settings for a specific Campaign, you can change them on the Edit Campaign settings page.
​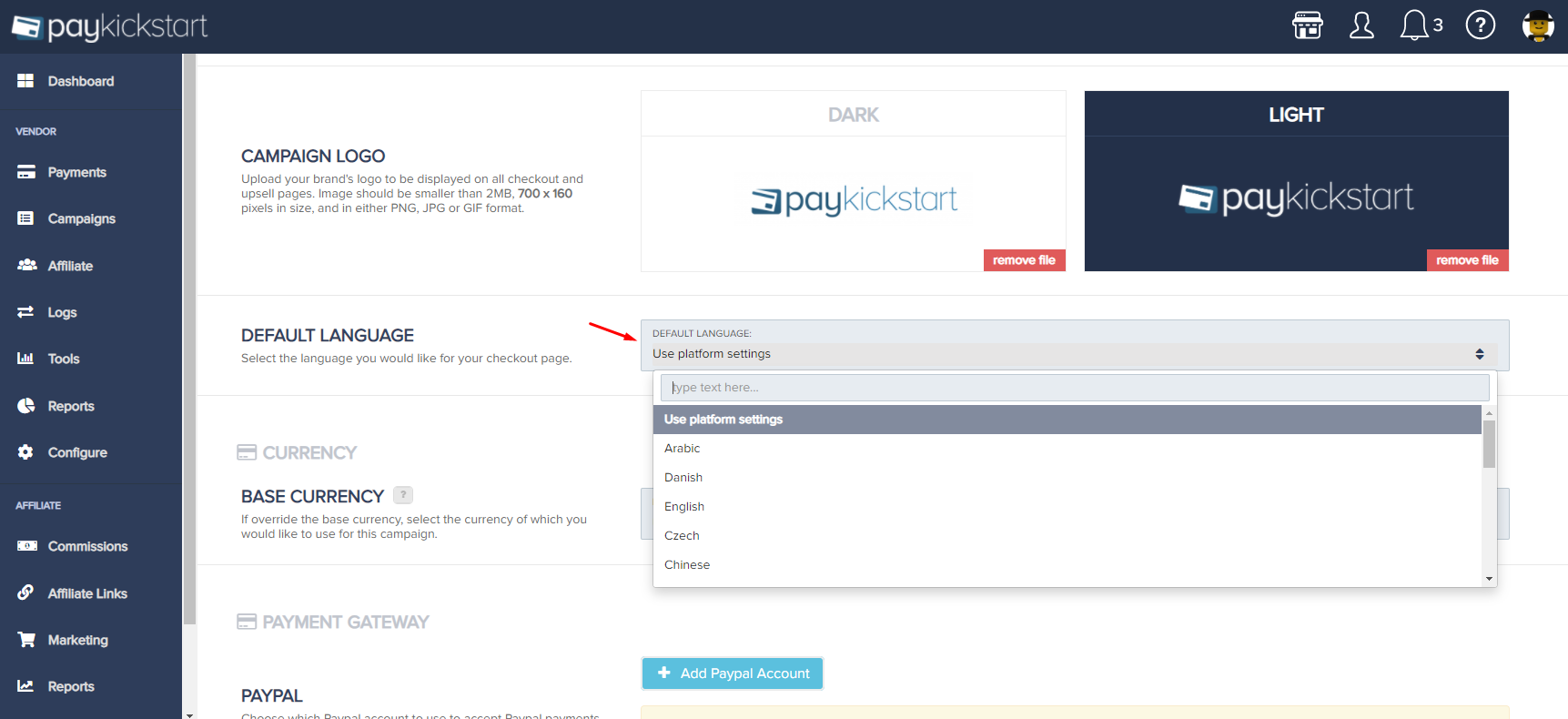 ​
Specific product language override: 
Vendors also have the ability to set specific products to specific languages in the product settings. This is useful if you are selling products in a campaign for customers and need to create multiple products with different languages.
Please note, that some text may not automatically translate, because it is vendor-controlled text like the Legal Notice option, Sidebar Content, etc…