(THIS INTEGRATION IS IN BETA AND NOT AVAILABLE TO ALL VENDORS)*BETA Testers: Read the bullet points below carefully
– If you encounter an error with your CONNECT application, please contact our support team with the error name and we will review it.
– We highly recommend using CONNECT on a new or low-volume campaign first. DO NOT switch all campaigns at once.
– If switching a campaign from another payment gateway to CONNECT,
please review this article
regarding existing customer subscriptions.
–
If you notice something odd or you believe is incorrect while in Beta, please take a screenshot or recording of the issue. Please also gather any related info you feel is important, then contact support. 
CONNECT by PayKickstart is currently only available for vendors/companies located in Canada or the United States.
CONNECT by PayKickstart is an internal payment gateway that can be used in replacement of Stripe, Braintree, Auth.net or EasyPayDirect to accept customer card and bank payments.
---
PAYMENT METHOD TYPES
CONNECT can use the following payment method options for customer payments.
Debit Card
Credit Card
ACH bank/wire transfer
Base currency can be CAD or USD for the related campaign.
RESTRICTED PRODUCTS
You are not authorized to sell any Product, either directly or by combination with another product, or use advertisements or marketing materials that feature or utilize
pornography, racially or ethnically discriminatory, political issues, software pirating or hacking, hate-mongering, gambling, pyramid schemes, or business opportunities as regulated by the FTC Biz Op Rule, or otherwise use objectionable or illegal content.
To review the full Paykickstart Vendor agreement, click here.
HOW TO APPLY
In your PayKickstart vendor account, go to Configure > Integrations section: https://app.paykickstart.com/admin/integrations
Click to add a new payment gateway and choose CONNECT
Name the account for your reference purposes, then click APPLY.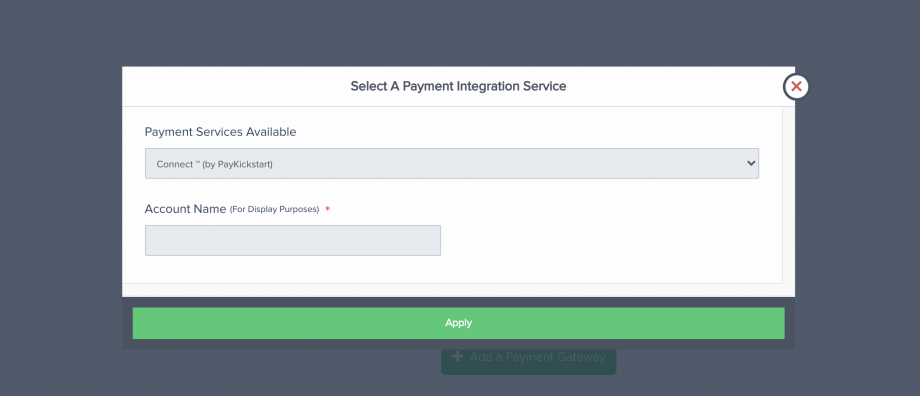 Step 2:
You will now be required to complete and submit your vendor application for access to the CONNECT gateway.
Business Details: Your company info.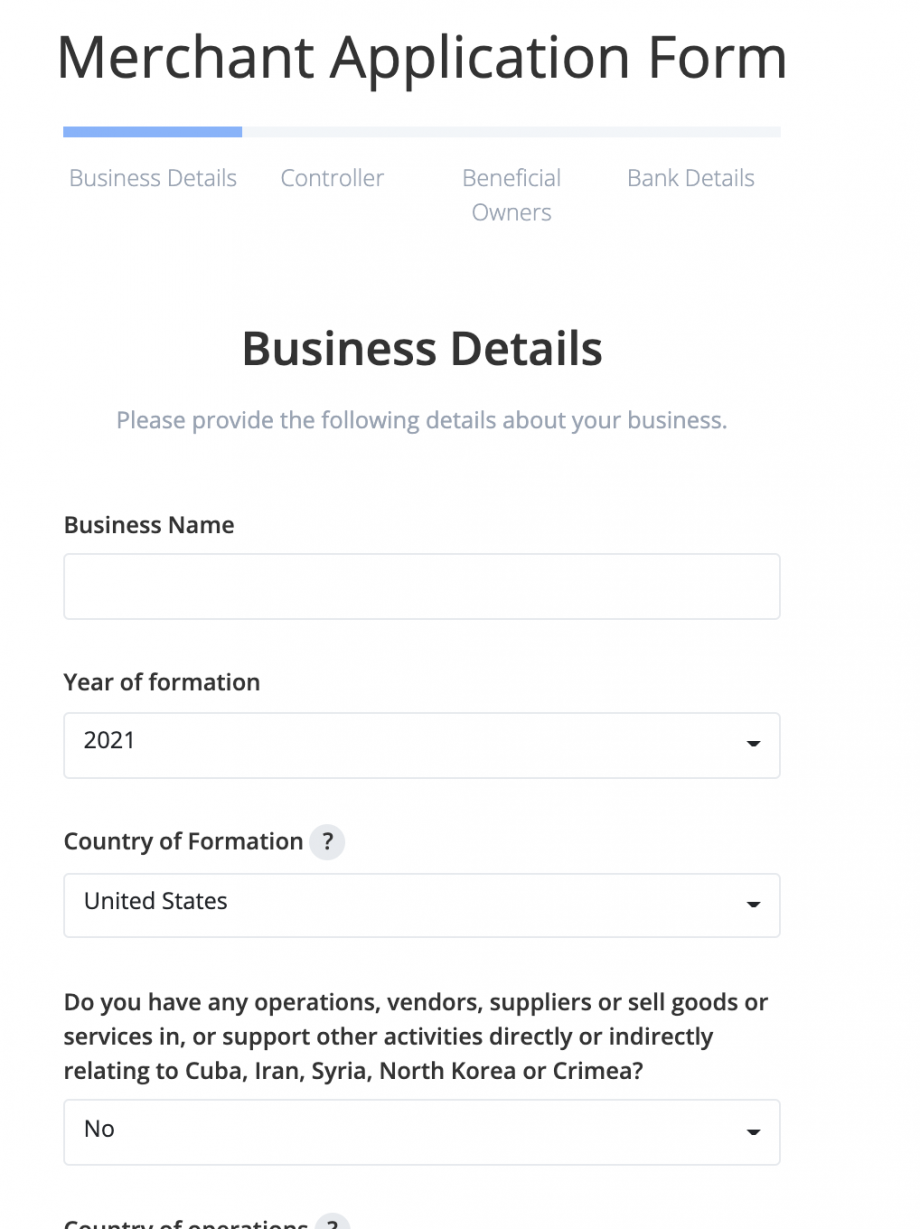 Controller: This is information about the main company/account owner.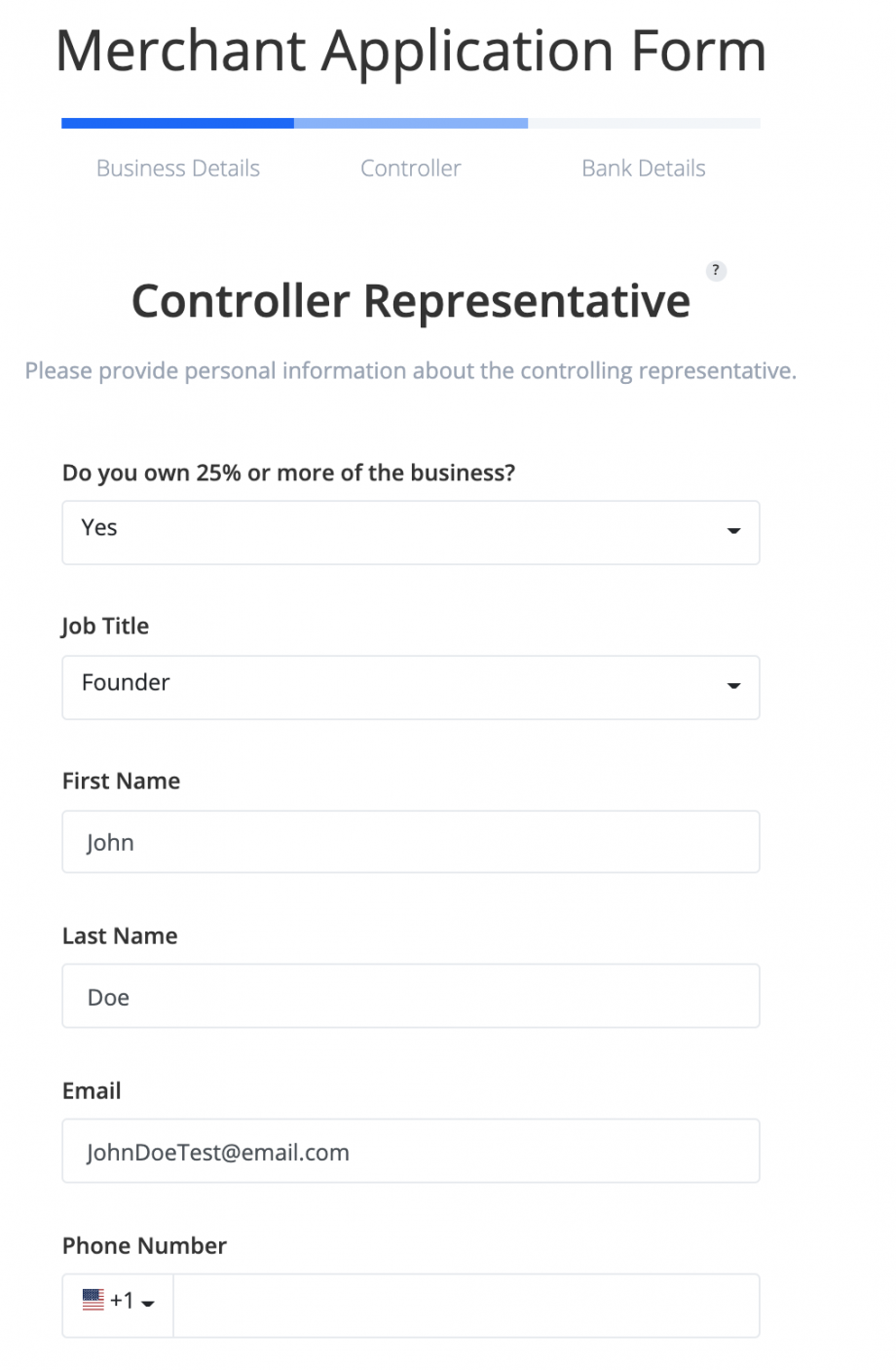 Beneficial Owners(optional): Additional company owners if you share the company ownership with others.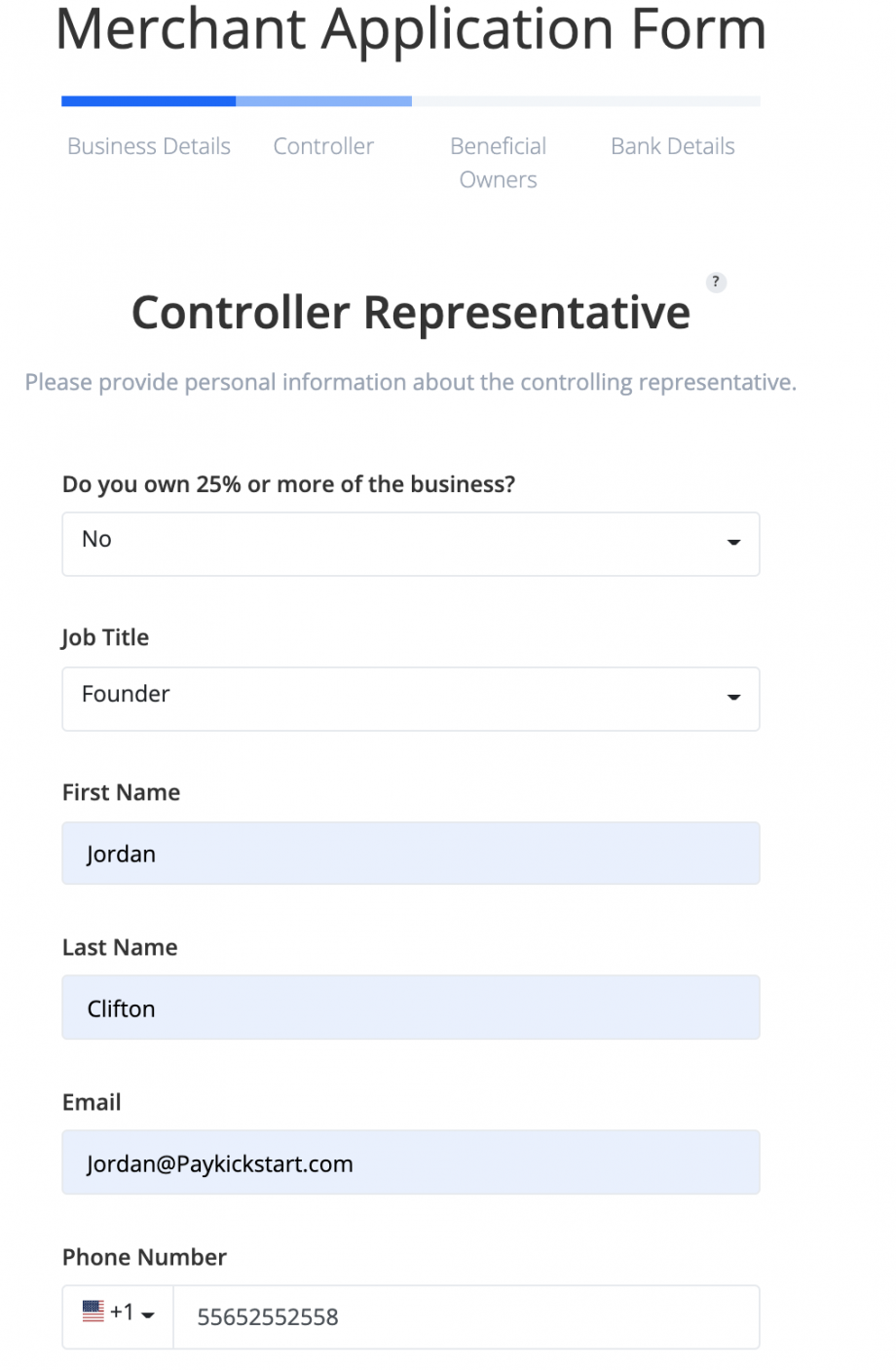 Bank Details: The Bank account you want to connect to receive customer payments.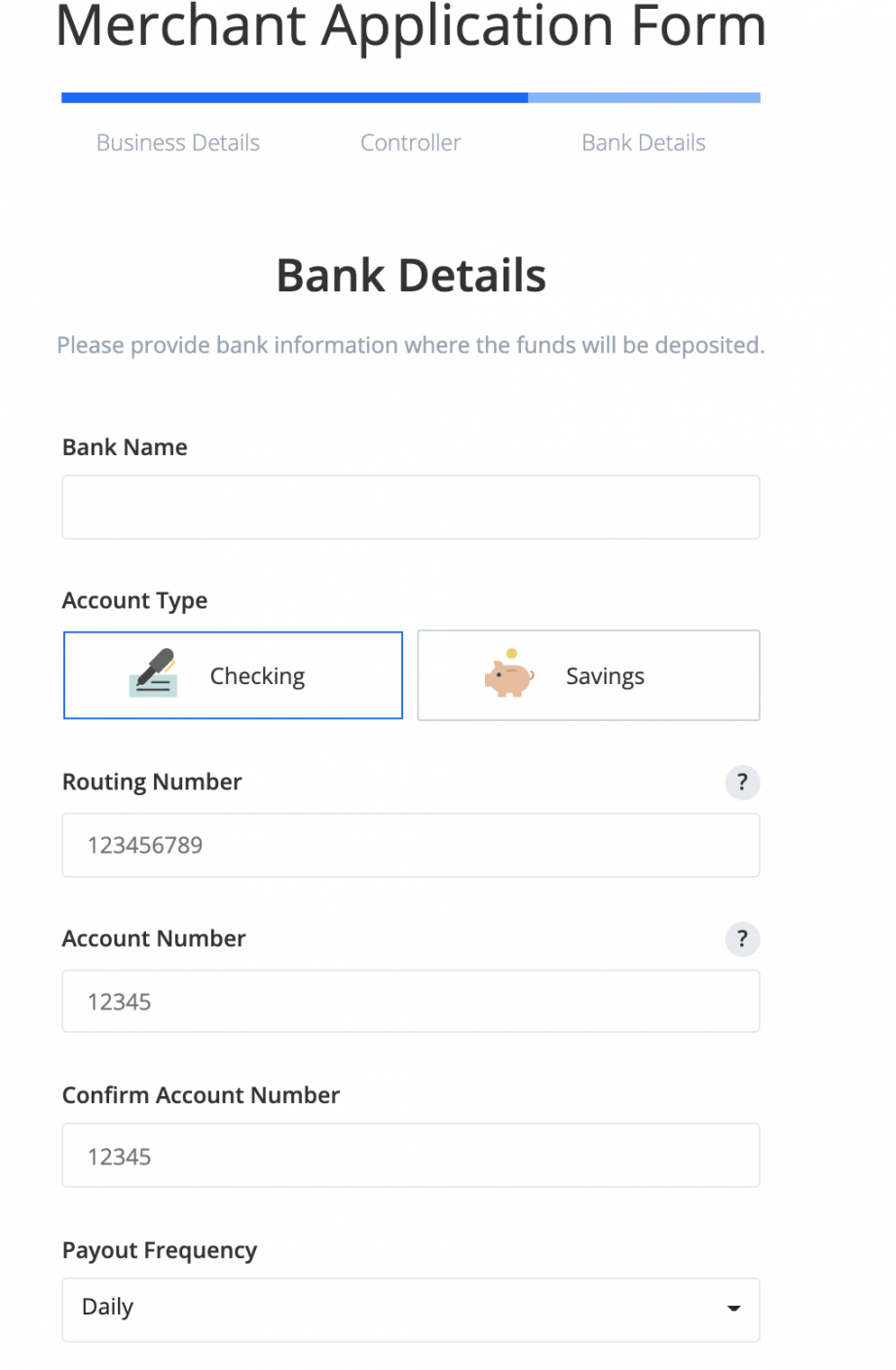 Please review provided application information and when ready click to submit your CONNECT by PayKickstart gateway application.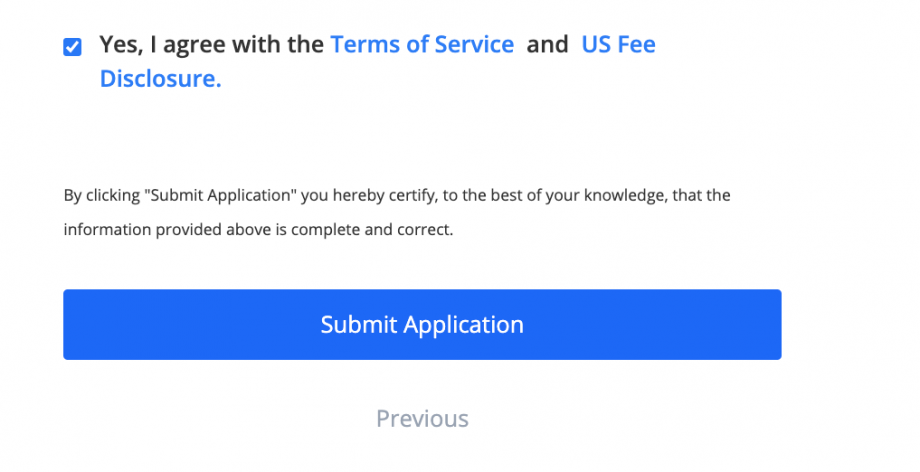 Step 3:
After the application is submitted, you can go back to the payment integration section to see the status of the CONNECT gateway.

KYC: *If Issues, we need more personal information to verify your account.
Payments: Enabled/Disabled – The ability to accept customer payments.
Payouts: Enabled/Disabled – The ability to transfer customer payments out of your Connect Account.
Most applications will be approved immediately, but if further information is required to validate your account, we will send you an email notification requesting this additional information.
If there is an issue, you can click the yellow icon to review the required information and update the application.
Once fully approved you will see enabled or verified for each of these statuses.

---
CONNECTING TO CAMPAIGNS
Congrats on being approved for CONNECT by PayKickstart 🎉🎈🚀
Once approved, you will be able to add CONNECT to your campaign settings as a credit card or wire transfer payment option for the campaign.
​

*IMPORTANT: The campaign and the CONNECT gateway must be using the same matching base currency of CAD or USD. If the campaign is set to another currency, you will NOT see the option to enable CONNECT.
Once connected on the campaign level, customers will be able to pay using card and/or wire transfer to purchase your products.
HANDLING CUSTOMER TRANSACTIONS
Customer transactions via CONNECT will have a PK icon as the gateway and process just like any other card or bank payment.

PAYOUTS SECTION
Payments > Payouts: will show the related customer payment funds that are pending or ready to be transferred to your bank account. This tab will also list a history of past payouts to you.


DISPUTES SECTION
Payments > Disputes: If a customer submits a charge dispute related to your CONNECT account, you will see it in this section to review and submit chargeback evidence. *Note: Only disputes with CONNECT will show in this section. Not disputes from other payment gateways.

Inside of each dispute you are able to review purchase and dispute details, submit dispute evidence, ban the customer and more.
ADDITIONAL NOTES
At this time CONNECT is NOT SCA/3DS enabled.