PayKickstart vendors can automatically register a customer for an upcoming Zoom webinar, at the time of purchase.  Note: A Pro Zoom plan (or higher) with webinars, is required to use this integration.
Here is how you integrate Zoom with PayKickstart.
Step 1: Creating a Developer App
In order to get an API key, you must first create a developer account and app.  You can do that here.
You can enter PayKickstart, support@paykickstart.com and any app name and description for when you create your developer app.
After that, you will receive an API Key.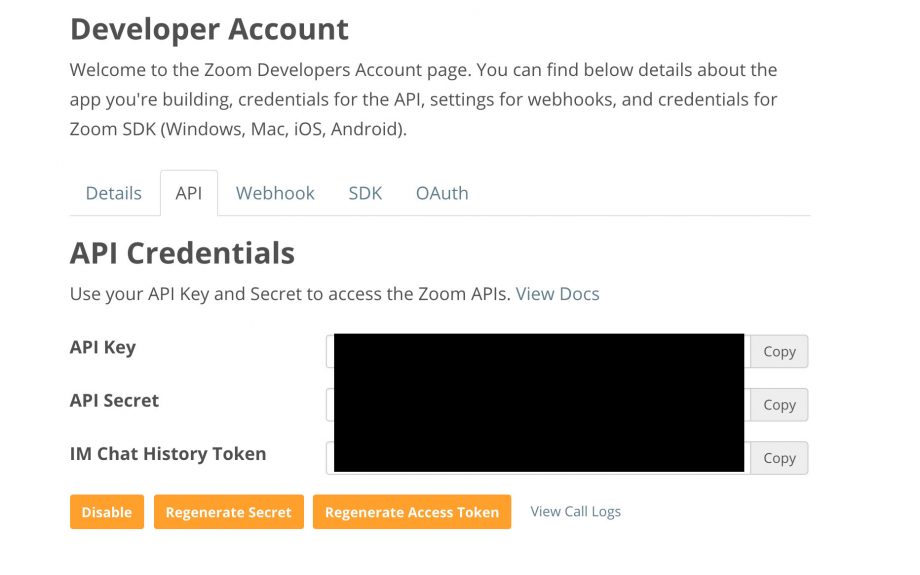 Step 2:  Add Zoom as an Integration in PayKickstart
Click the top right navigation and click "Integrations".  Then click on "Webinar" and "Add Integration".  Select "Zoom" and enter the API Key and Secret Key provided by Zoom.

Step 3: Then click on "Campaigns" and select the Edit button for the product you would like the customer to get registered for your upcoming Zoom webinar.

Step 4:  Then in the Edit Product settings (under Integrations), you will select the Webinar Service (Zoom), the Account (whatever you named it) and the webinar you have previously created in Zoom.
That's it.  Each new customer will now automatically be registered for your upcoming Zoom webinar.