You can now automatically register someone for a WebinarJam powered webinar upon purchase.
Follow the instructions below to integrate your WebinarJam account with PayKickstart.
Step 1:  Login to your WebinarJam account and grab the API key. You will find it on the "Integrations" step when creating a new webinar.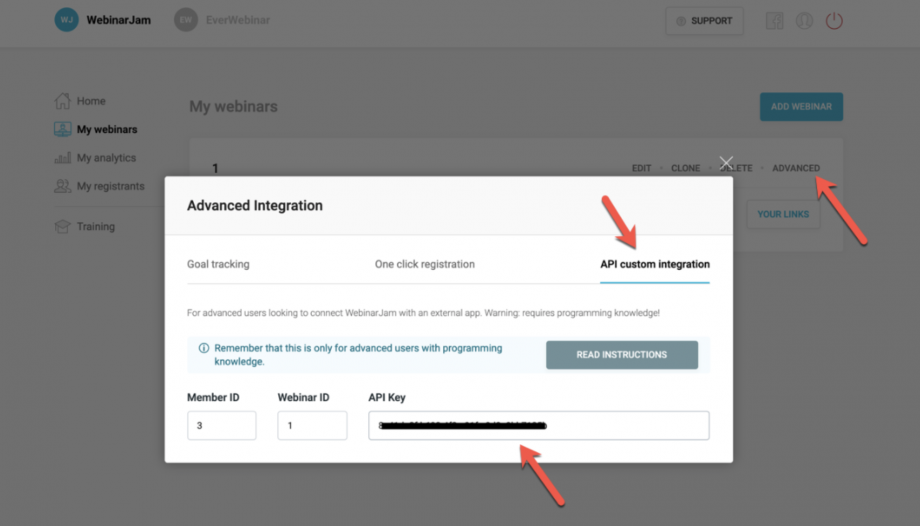 Step 2: In your PayKickstart account, go to the Configure >> Integrations section.
​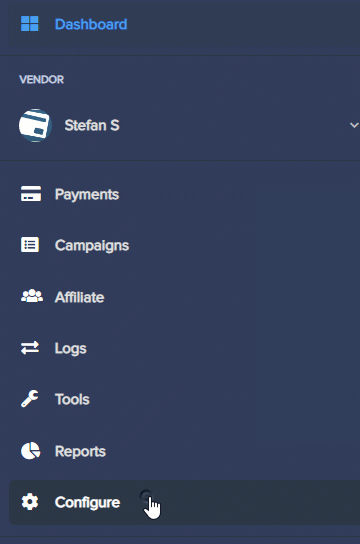 Go to the Webinar tab and click "Add Integration".  Choose WebinarJam as the service and enter an account name (for display purchases) and the API key provided by WebinarJam.
---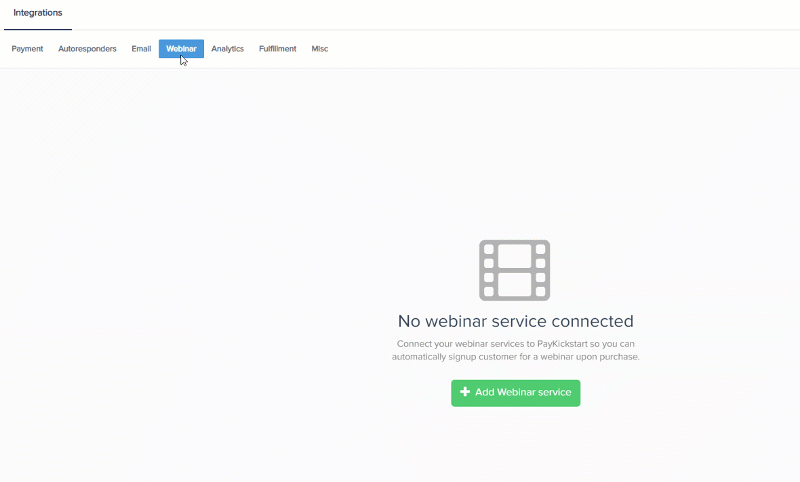 Webinar Service: Select WebinarJam
Account Name: is for display purposes for you.
API Key: Log into your webinar jam account to locate the API key.
Enter the needed information and click "Connect"
Step 3: To automatically register a new customer to a webinar, you need to go to the Edit Product settings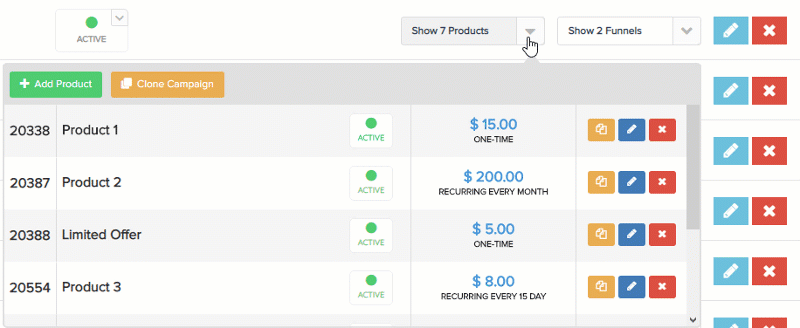 Scroll down to Section 3 – Integrations.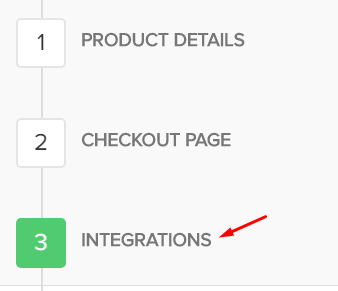 Under Webinar Integration, you will select WebinarJam as the webinar service and then select the specific webinar they should be added to.