This tutorial will guide you through the process of integrating Thinkific membership service to your campaign and products.
PLEASE NOTE:
The Thinkific public API is only available with the Growth and Premier Thinkific Plans:

Step 1: In your PayKickstart dashboard via the app, click on 'Campaigns' in the left-hand side-bar. You will be taken to the campaign section where you can choose the campaign you would like to integrate with. Once located, select the blue edit campaign button.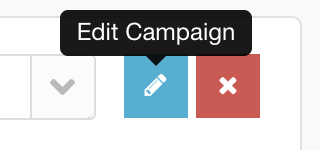 Step 2: In the 'Campaign settings', please scroll down until you see 'Membership Service'
Click to enable the Membership integration.

Step 3: Select Thinkific and enter the Subdomain and API Key

Grab your Thinkific API Key and Subdomain.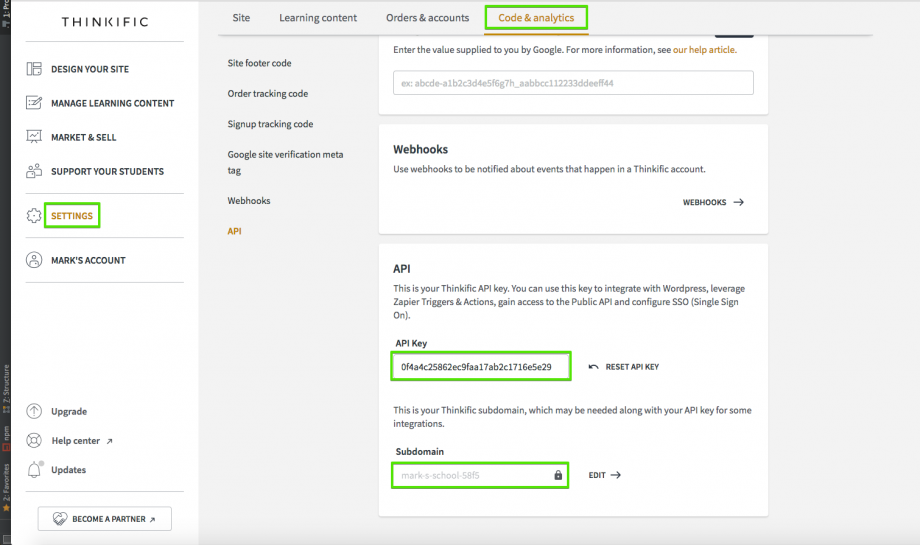 You have now integrated Thinkific on a campaign level and can now add the integration to specific products.
Step 3: In PayKickstart >> Product settings, go to Integrations and enable Membership Integration.  Then select the Thinkific integration and the "Level/Course" the customer should be added to for that product purchase.
Optional: If you are working with Thinkific Bundles, you can add a bundle ID to link to the purchase of the product.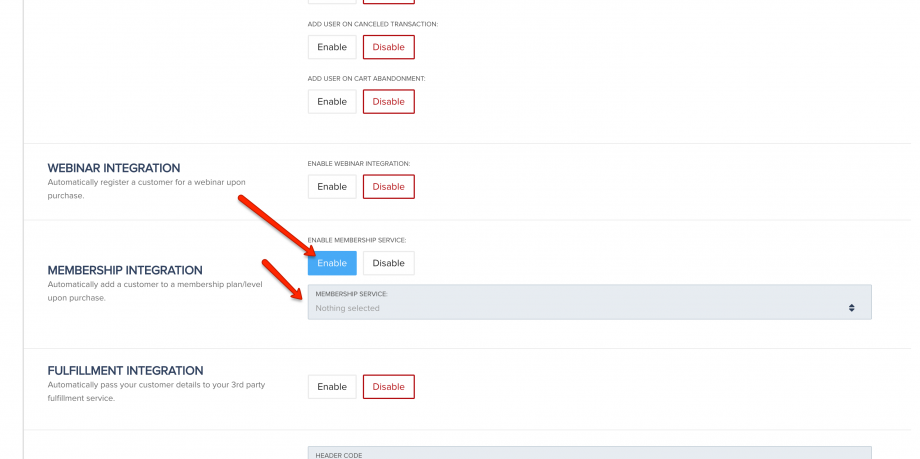 Optional: Vendors using Thinkific's bundle options are also able to integrate the product using Thinkific bundles if needed.