PayKickstart integrates seamlessly with the s2Member API, allowing you to add/remove customers to different membership levels in your s2Member account upon purchase.

* Note: You MUST have a s2Member PRO Account
Here are the steps to integrate with s2Member:
Step 1:  You need to grab your s2Member API key that they provide.

Here is where you can find the API key provided by s2Member.

Step 2: Inside of PayKickstart, click on "Campaigns" then click the Edit icon for that Campaign.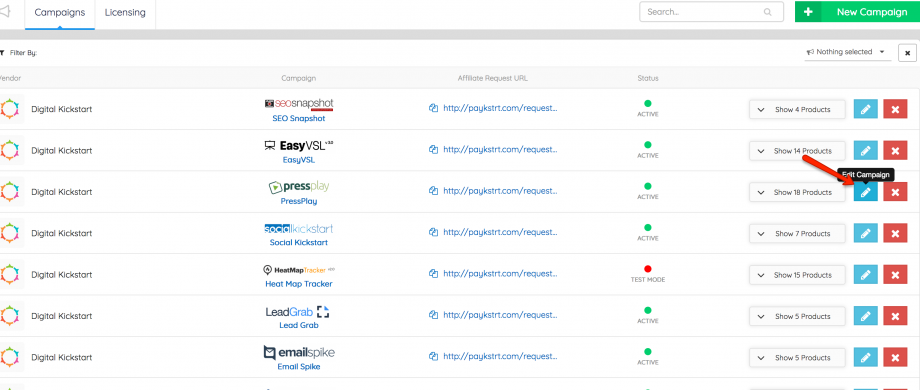 Step 3: Scroll down to where it says "Membership Integration", select s2Member and enter in the URL where s2Member is installed and the API Key provided by s2Member.
*Note: you only need the base url.

Step 4:  After connecting your s2Member account, go to Campaigns and select the Product of which you want to set/map the membership level to, so it auto-creates their s2Member membership account at the point of a successful purchase.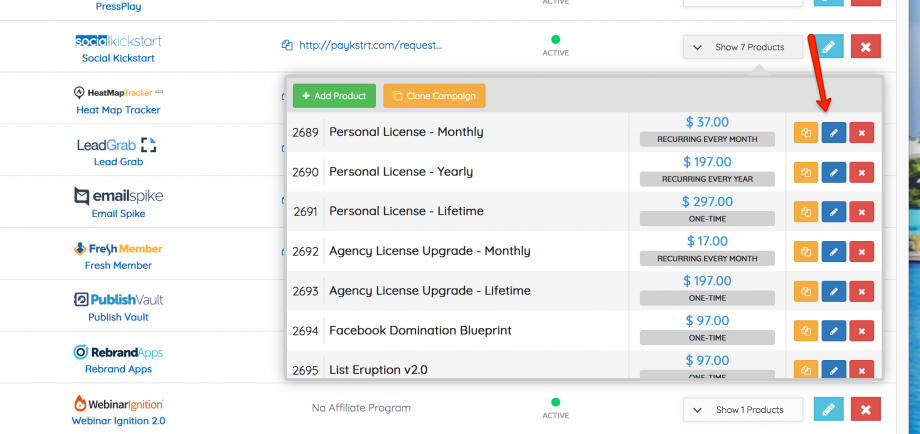 Select your s2Member integration that you did in the previous step, then select which membership level they should receive access to.

More Information: