The first step is to integrate Paypal with your entire account.  Once you have connected with Paypal, you will be able to enable/disable it for each product/service that you're selling.
Note: You can integrate multiple Paypal accounts for your single PayKickstart account.
Step 1: In the Configure menu select Integrations.
​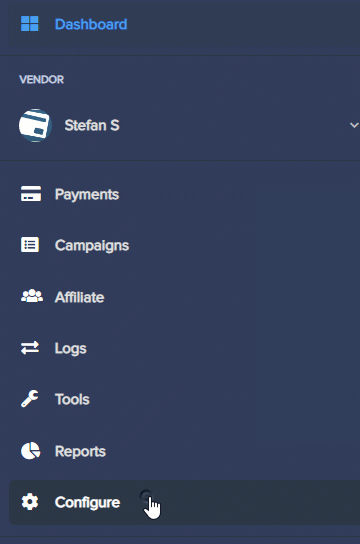 ​
Step 2: Go to the payment integrations tab and select "Add a Payment Gateway".
​


​
Step 3: A Pop-up will appear. Select Paypal from the list of Payment Gateways.
​
​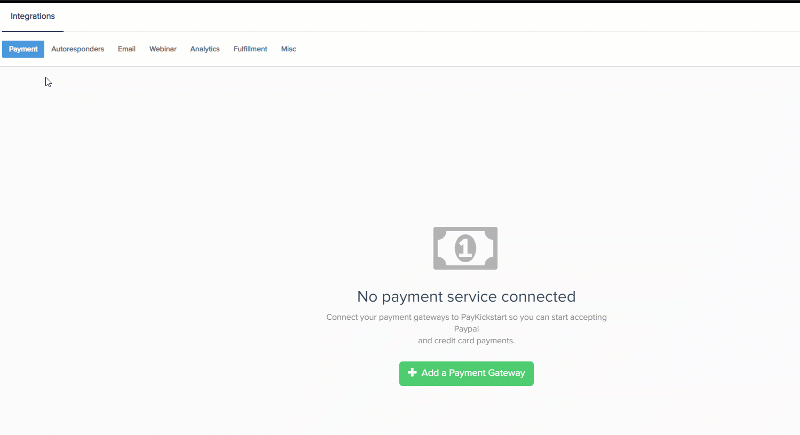 Choose an account name for display purposes.
Select the base currency for the account.
Select Connect to be taken to PayPal to finish the integration connection.
Once you complete the PayPal portion of the integration, you will be directed back to PayKickstart to add the gateways in the campaign settings. (See Step 5)
​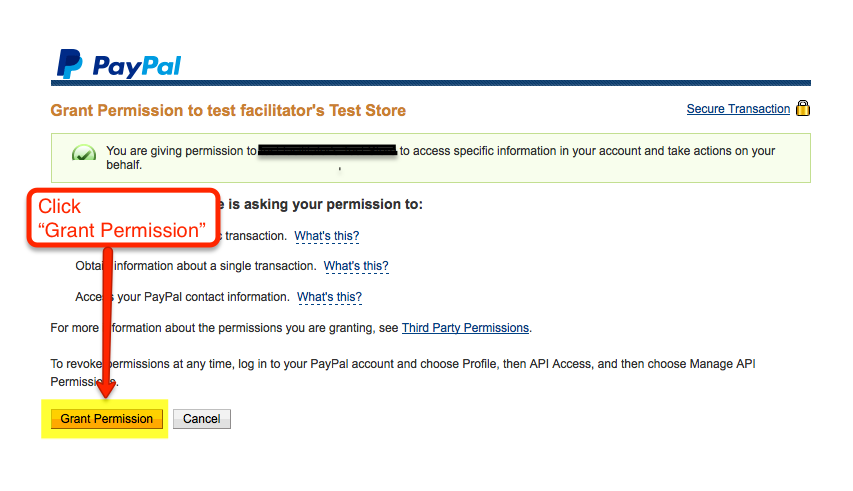 ​
Step 5: The next step will be Enabling Paypal for campaigns if you choose to take Paypal as a payment option for those particular products in the campaign.
To do this, go to Campaign's settings for the campaign you want to enable PayPal with to accept customer payments.

​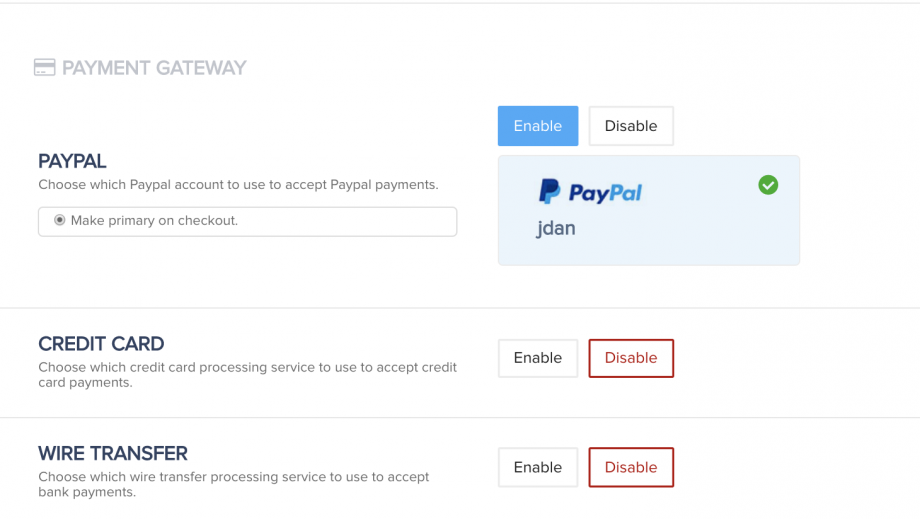 ​
That's it. You're done integrating with Paypal and ready to accept customer payments via PayPal on your products checkouts related to the campaign.
Quick Tip
: If your PayPal account password changes, it will update automatically with PayKickstart. No need to change the integration settings on our end