Integrating PayKickstart with Easy Pay Direct for payment processing is easy.
IMPORTANT: You must have a EPD account and have the Customer Vault enabled.
Step 1:
Login to your PayKickstart account.  Click on the top right navigation and select on "Integrations" >> "Payments".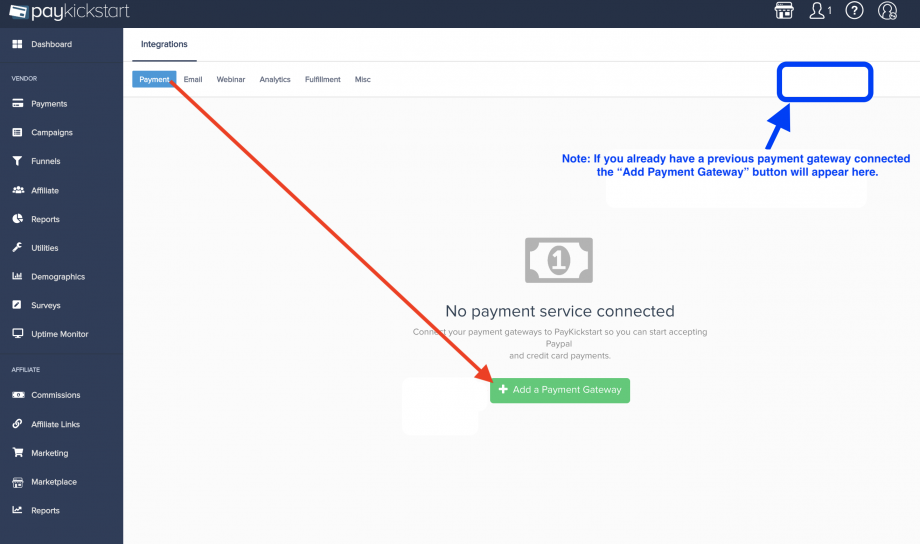 Step 2:
Select EasyPayDirect and enter the required fields:
Account Name: For your display purposes.
Base Currency: The default currency you will accept payments in for the gateway.
Login: EasyPayDirect user login
Password: EasyPayDirect password
API Key: Please do the following...
 1. Login to EasyPayDirect and click on My Settings --> Security Keys.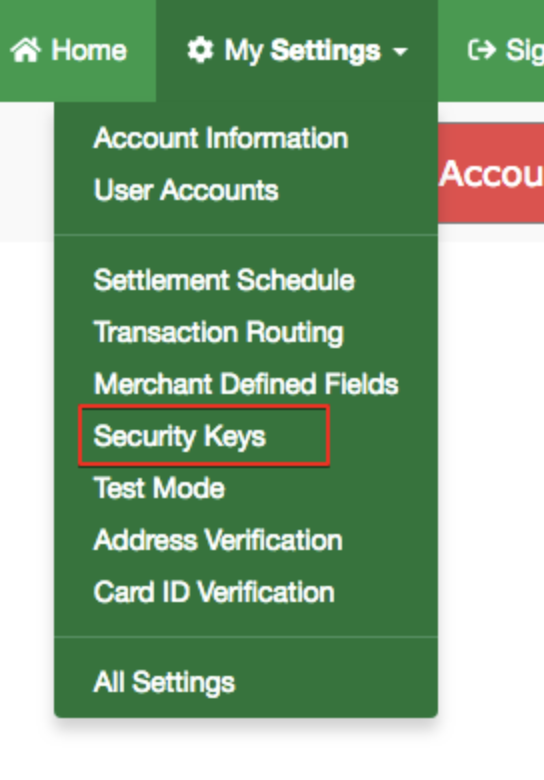 2.  Go to "Create a new security key", set the "source" of the key as API , then generate a key and copy it.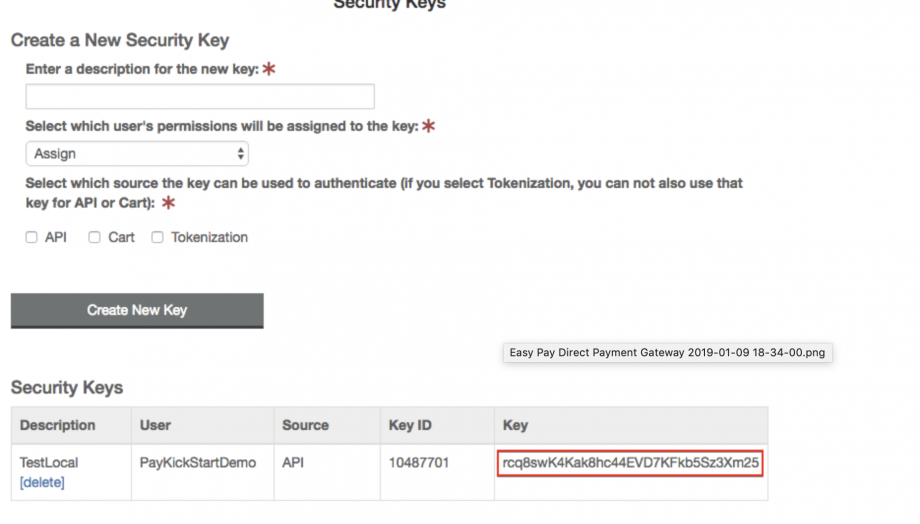 3. Return to the EPD integration on PayKickstart and enter the KEY, then click "Connect".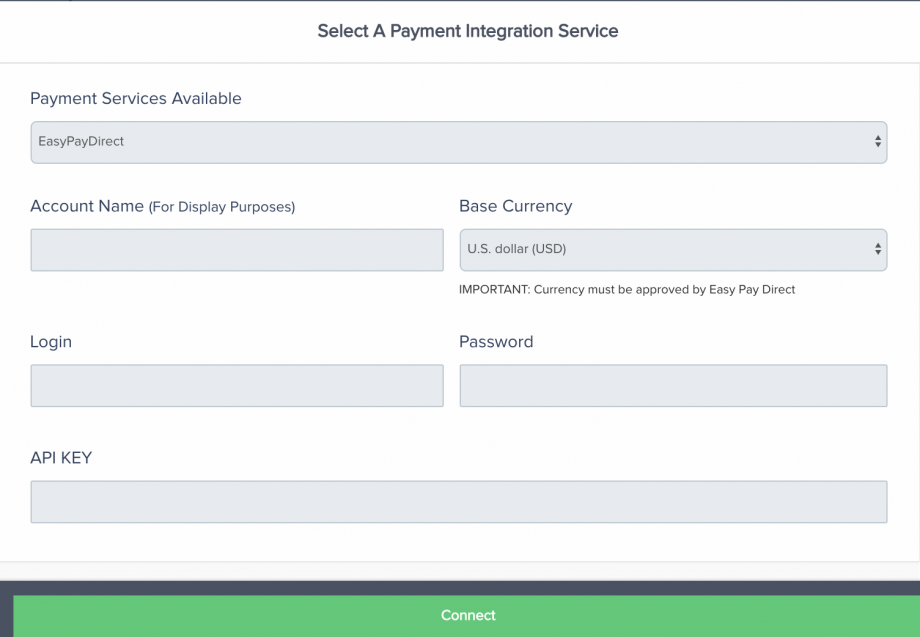 ---
Step 3:
The next step will be Enabling EasyPayDirect for campaigns if you choose to take EasyPayDirect as a payment option for those particular products in the campaign.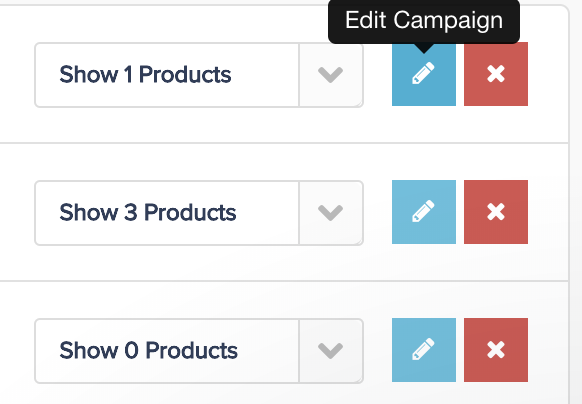 Enable Credit card and click an EasyPayDirect connection till the icon turns blue.

Now save the campaign settings and you are ready to accept customer payment using EasyPayDirect.
---
IMPORTANT: 
Before you can process in certain currencies, you MUST  first be approved by EPD for that currency.