Customers have the ability to cancel an active subscription by using the Order Lookup Page.
When they go to https://app.paykickstart.com/order-lookup
They can enter their Email Address and Transaction ID.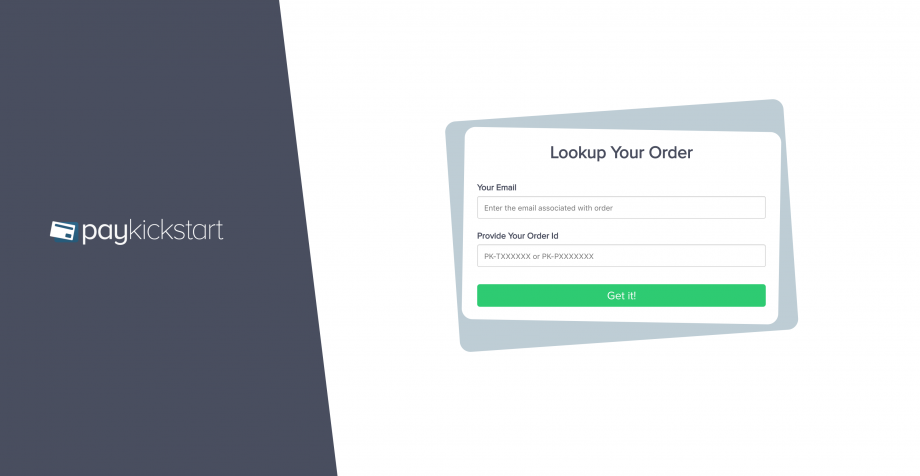 After they enter those details, a secure link will be emailed to the customer so they can access their purchase, update their billing details and/or cancel their subscription.