if you would like to check an affiliates link you have the ability to do so.
Step 2:
Locate the link you want to test and click the test button.

Step 3:
A pop-up will appear asking for the affiliate ID you want to test.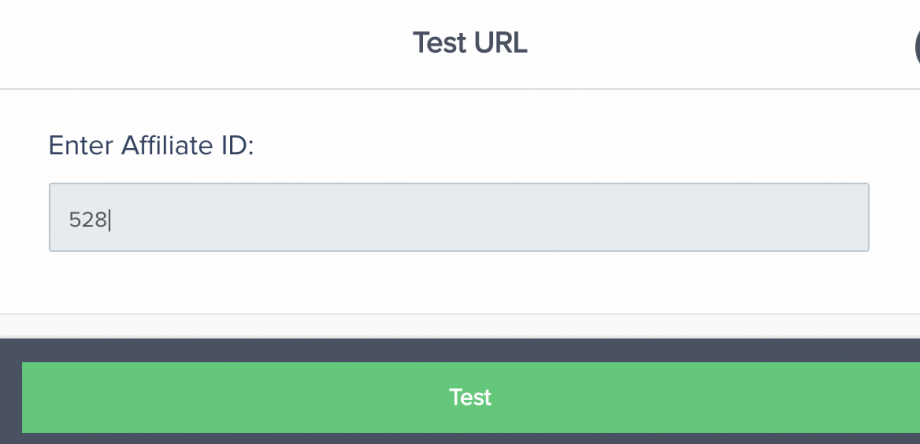 To locate the affiliates ID, go to the affiliate section and go to the affiliate profile section


Step 4:
After entering the affiliate ID and clicking test, you will see the test response.
This response will let you know if the affiliate will or will not be credited for sales using the link.