With PayKickstart, you can easily add additional tracking scripts and fire pixels upon successful purchases for any product within your account (e.g. add a Facebook conversion pixel).
Here are the steps:
Step 1.

  Click Campaigns > Campaigns to locate your campaigns and products.

Step 2.  Edit Product (or create a new product)

Step 3.  Scroll down to "Integrations"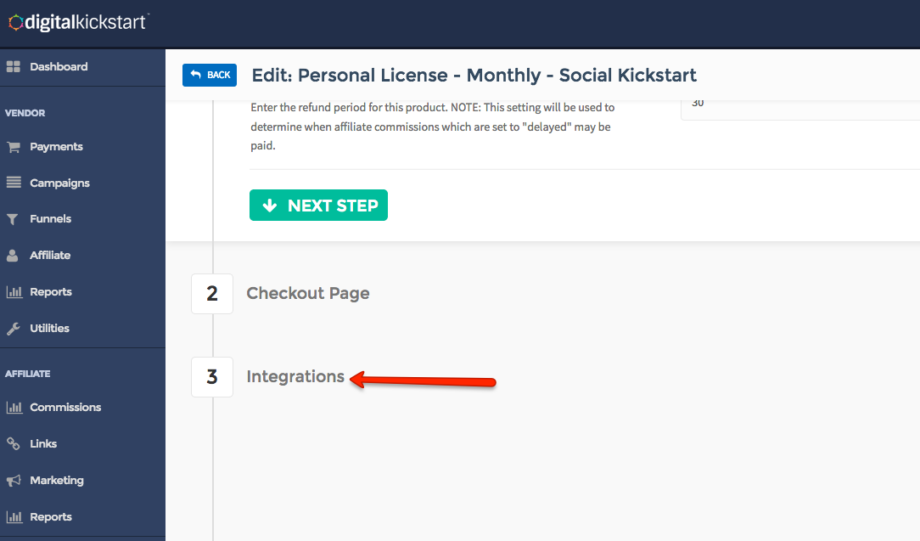 Step 4.

  Within Integrations, locate "Advanced Tracking Code"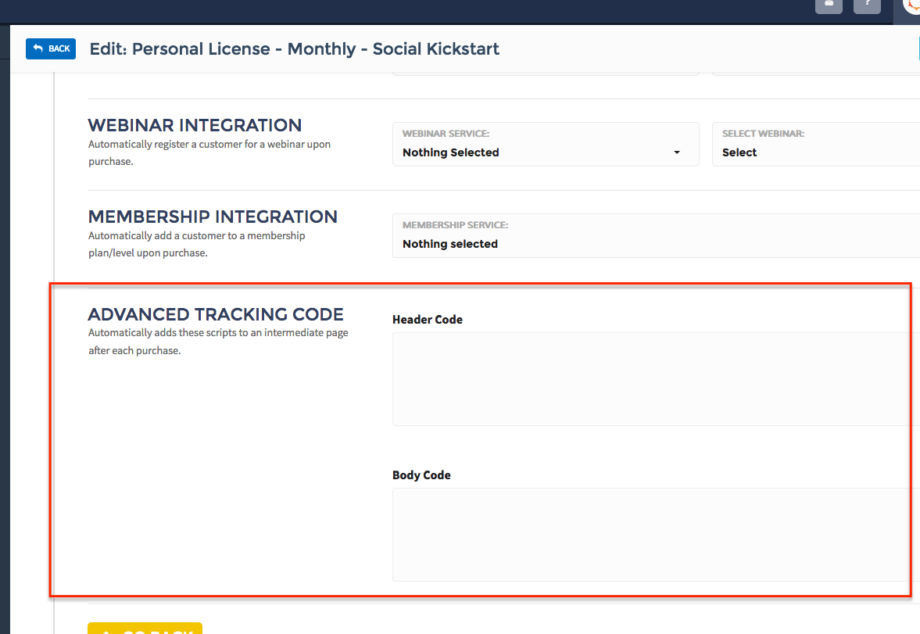 Here, you can add tracking code to 2 places on an intermediate page after your customer purchases (so you can track sales conversions with 3rd party scripts).
Option A:  Header code (which will be placed within the <head> and </head> tags)
Option B:  Body Code  (which will be placed within the <body> and </body> tags)
Step 5.  Save Settings.
When someone purchases your product, they will be taken to an intermediate page that will fire your tracking script prior to your Thank You page (or next upsell page).
Note:  this intermediate page will automatically redirect to the next step in your funnel.