Due to GDPR compliances and other various reasons, vendors have the ability to anonymize customer information if needed.
Step 1: In your PayKickstart account go to "Payments > Customers"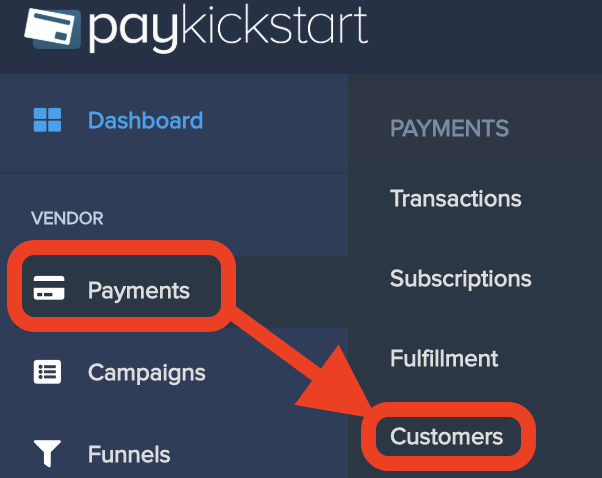 Step 2: Locate the customer and select the "anonymize" button to the right of the customer information.
This will allow you to anonymize purchase information related to that buyer for your account, such as IP address, billing address, email address etc.

Step 3: After clicking the anonymize button, you will see a GDPR confirmation pop-up. Select the "Add To GDPR" button to confirm.

Now the customer has been anonymized in compliance with GDPR policies and/or other needs.