Step 1: 
Go to "My Profile".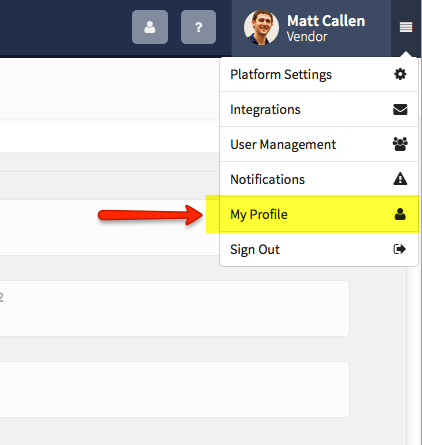 Step 2:
Locate the PayPal Account area and enter your name and Paypal email address then click "Authorize".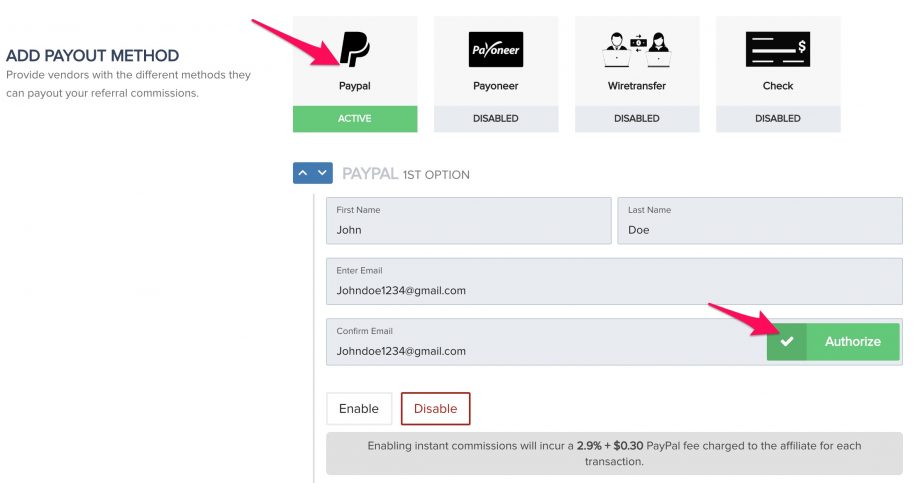 Step 3:
You will be taken to Paypal to login to your Paypal account. Make sure you are logging in with the same account that you entered into PayKickstart.
Then, simply follow the on-screen steps from Paypal, which will Grant Permission to PayKickstart.
When you are done, you will be returned to PayKickstart to update & save the changes.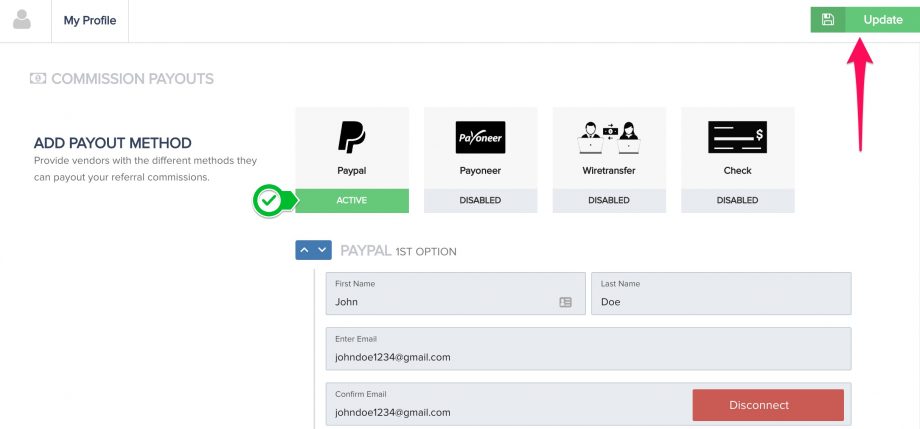 Optional: If you would like to enable instant commissions to be paid instantly for purchases via PayPal, you can enable this setting below.

That's it! You are ready yo receive affiliate commissions to your PayPal account.