PayKickstart vendors have the ability to edit save and use email notifications at a campaign or product level.
Simply go to the notification you want to edit, make the changes, save and select the campaign or product the new notification template is associated with.
Step 1: After editing the selected template click save in the bottom left of the page.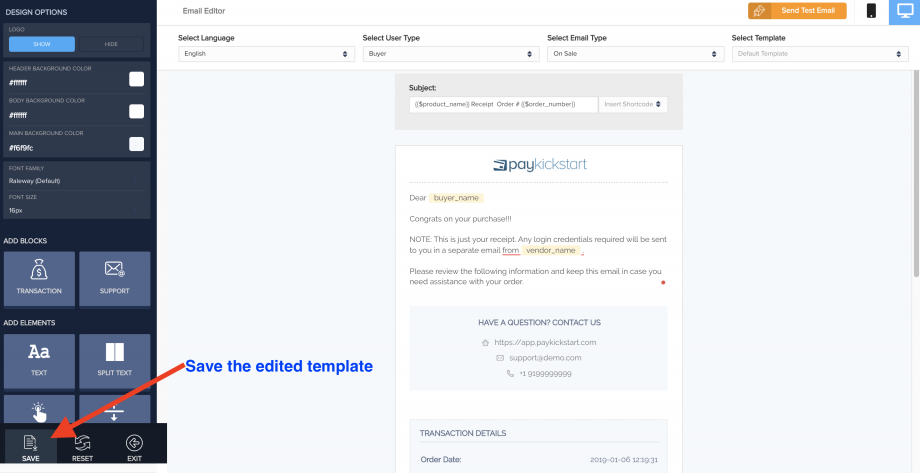 Step 2: Add a name for the new template and select save.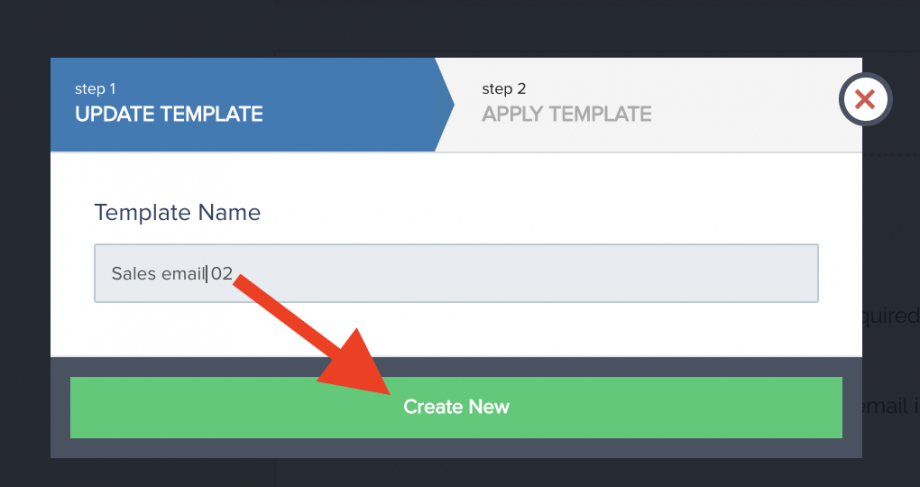 You will also have the option to update a current template if it has been saved before.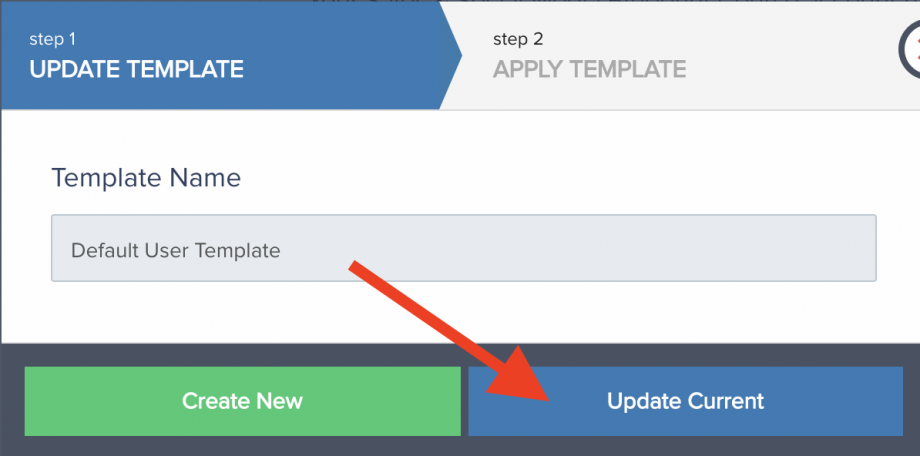 Step 3: Choose the campaign(s) and product(s) you want to use the email template for, then click "complete step".
You have the option to choose all campaigns or a select specific campaign and choose a specific product as well or all products.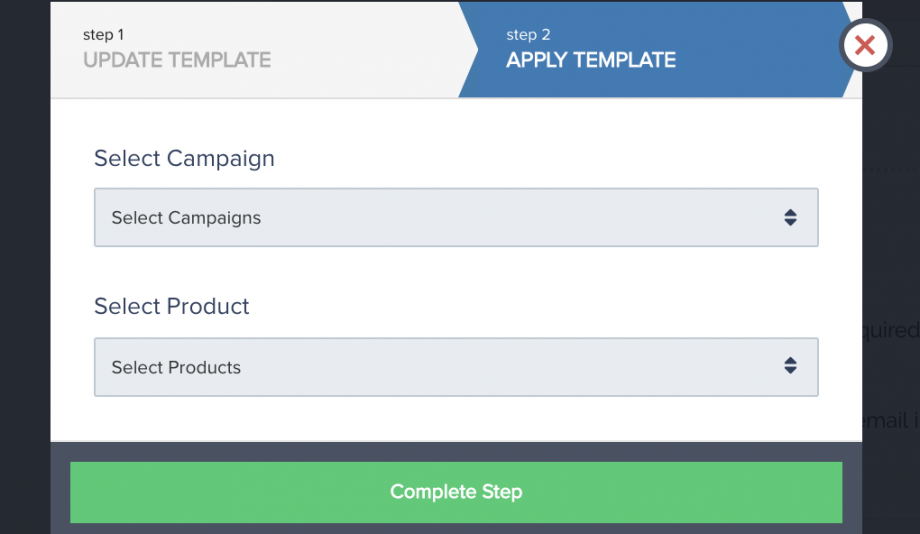 After completing and saving the last step, the new email notification template will be saved for use with the selected campaign(s) and product(s).