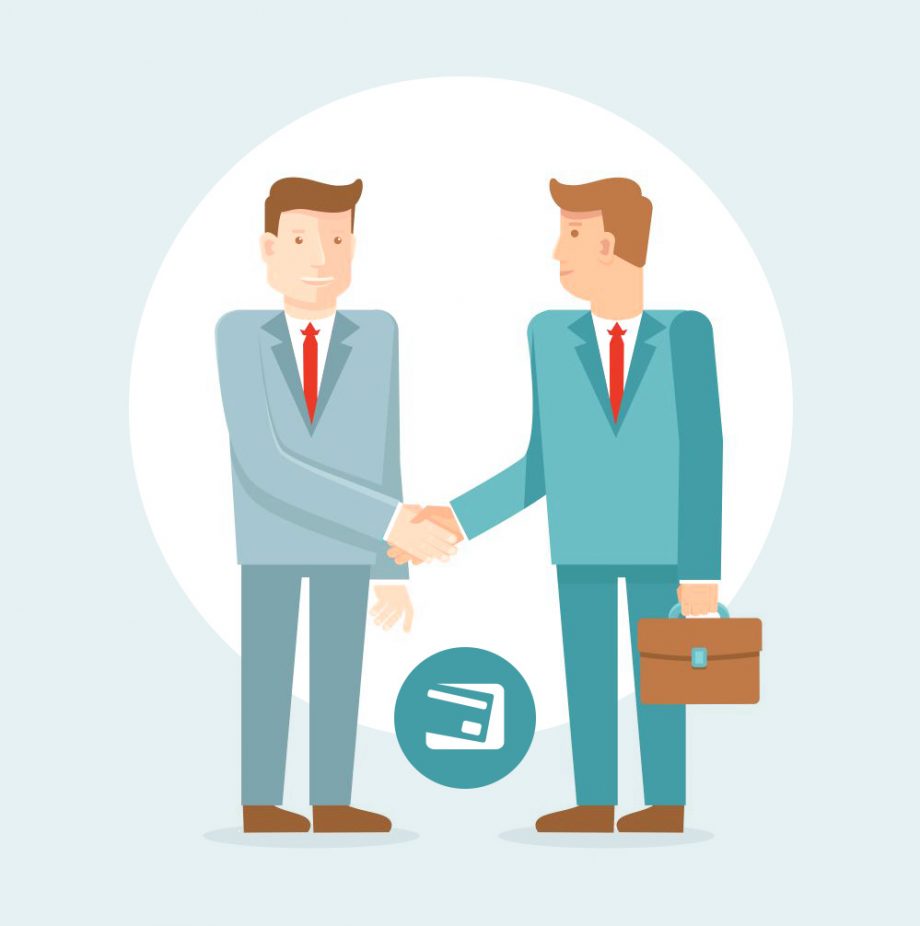 PayKickstart offers a small list of vetted private consultants we recommend to vendors who would like to pay a team for setting up and advising on their PayKickstart vendor accounts outside of our normal PayKickstart support scope.
The private consultants below have been reviewed by PayKickstart for quality standards and subject matter knowledge.
---
---
Earthgrid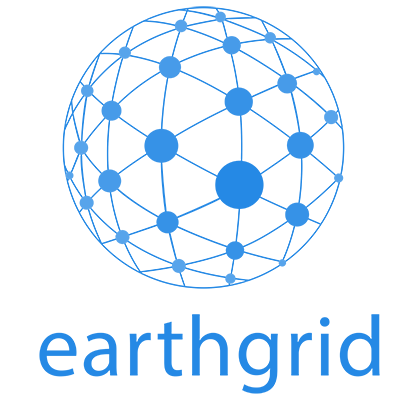 Company:   Earthgrid
Consultant Name:  Viktor Grant
Brief Bio:
Viktor Grant is a technology leader, speaker, author an visionary business advisor who leads a team specializing in diagnosing and fixing your technical problems.
Their development experience spans from simple 'weekend projects' to the complete development of search engines(earthgrid.com), keyword research software(searchtriggers.com), sales funnel software, and social media tools like "SociJam."
 Rates: Projects can be negotiated "ala cart" or on a percentage based partner contract.
Ala Cart Pricing Includes:
- Senior Engineer $125/hr
- Junior Engineer $75/hr
Or take advantage of their FLAT-RATE setup for $599 through their quick win program: https://go.earthgrid.com