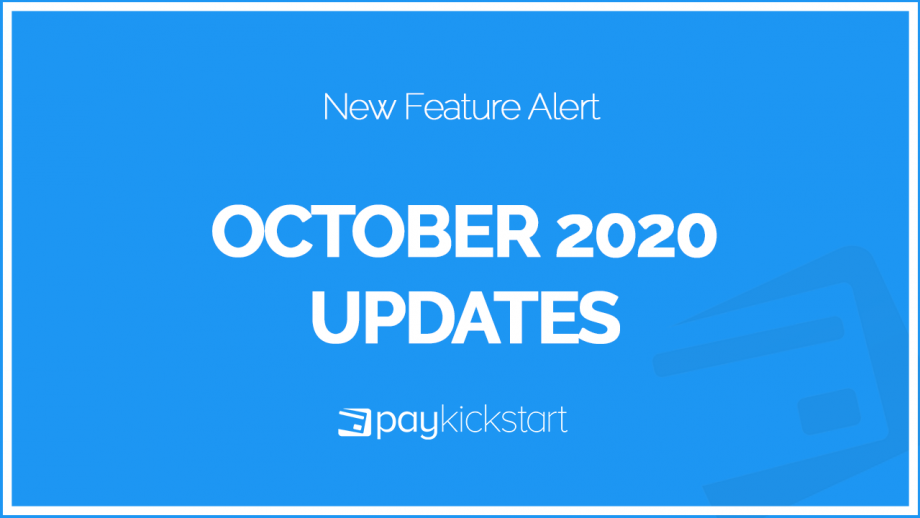 Release Notes for October 2020
A few weeks after our September Release, we already have our first release for October 🎃
This first release in October mainly focused on backend updates as the team continues preparing for reporting and UI updates as well as some other exciting features we plan to release soon.
We also added 2 public-facing updates for vendors in this release as well.
Surveys: Choose the logo on the survey thank you page.
Activity Logs: Commission override logs.

Keep on the lookout for more Reporting & UI updates coming soon  🥳
---
[IMPROVEMENT]
Surveys: Choose your logo for the survey thank you page. 
Scale vendor plans have access to create and send automated surveys to customers based on specific action events.
In addition to creating and sending the surveys, vendors can now choose the logo they want to show on the survey thank you page for additional branding customization.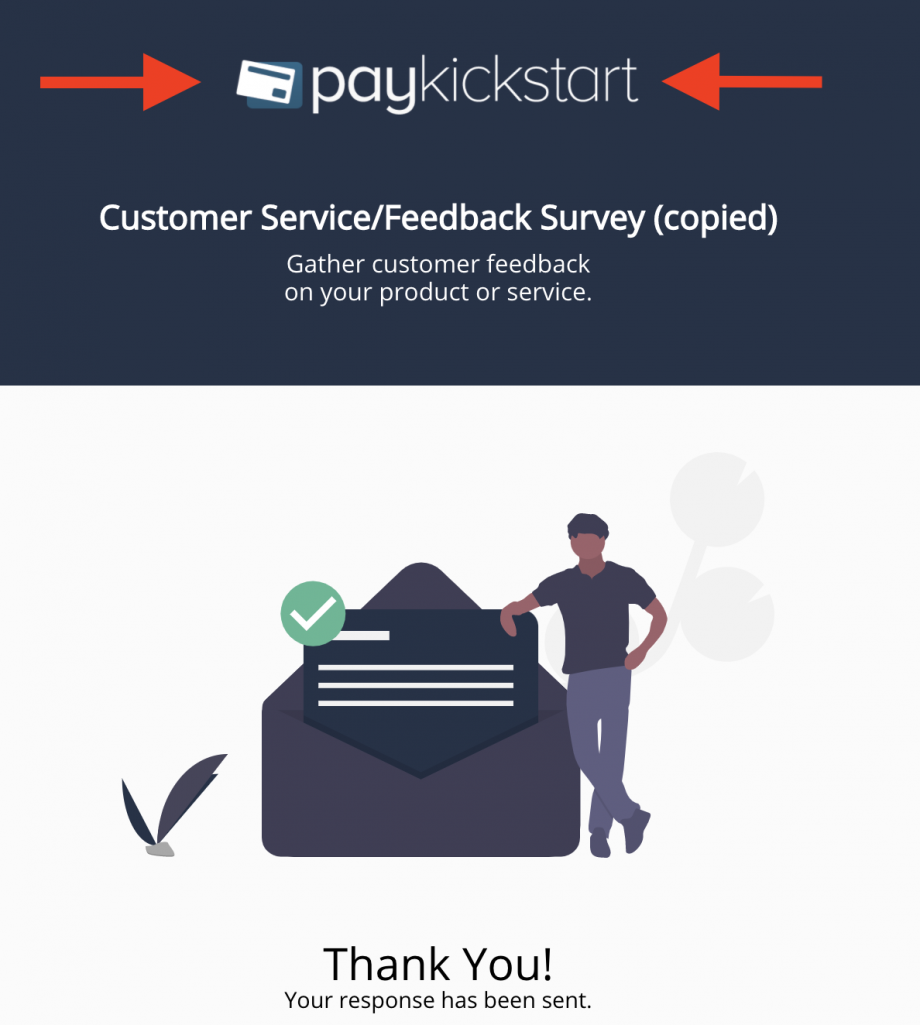 ---
[IMPROVEMENT]
Activity Logs: Commission Override Logs
Continuing with our Utility log improvements, commission override logs will now be available.
These override logs will show changes to an affiliate commission percentage for a specific affiliate if using our affiliate commission override settings: https://support.paykickstart.com/knowledge-base/override-landing-page-price-commission-affiliate/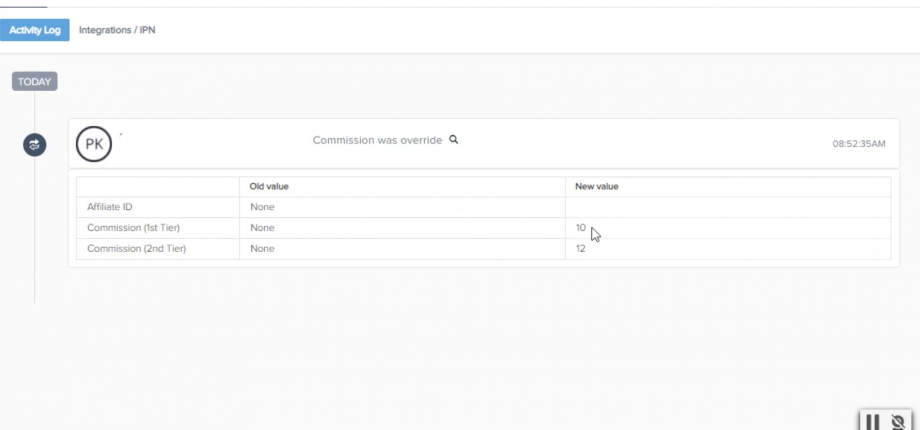 ---
Other Improvements
Additional utility logs improvements: The team has added additional log events as well as optimized a few existing logs to help provide vendors with additional historical insight.
Backend clean up: the developers optimized our backend databases for speed and functionality.
Large Data Reporting Infrastructure Update(work in progress): The developers released additional backend components of the large data update as they continue to prepare the platform for this major reporting logic update to better assist vendors with large amounts of data. Most of these recent updates were to the backed of the platform, so no major changes will be visible to vendors at this time. Our team will continue to keep you updated as changes to our reporting feature progress.
New UI Preparation: The team is laying the additional groundwork to support our new UI we plan to release in 2021.
---