This tutorial will guide you through the process of integrating Memberful membership service to your campaign.
Step 1: In your PayKickstart dashboard via the app, click on 'Campaigns' in the left-hand side-bar. You will be taken to the campaign section where you can choose the campaign you would like to integrate with. Once located, select the blue edit campaign button.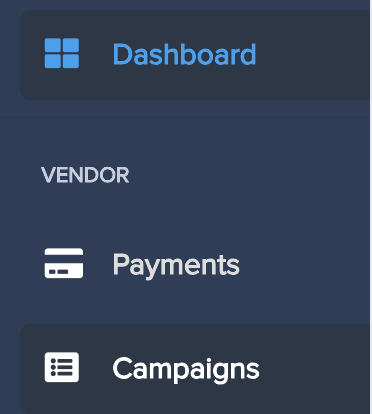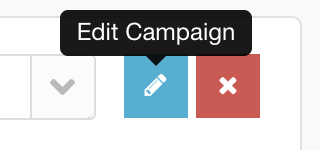 Step 2: In the 'Campaign settings', please scroll down until you see 'Membership Service'

Step 3: Select Memberful
Step 3b: A new information box will pop up under your selected service asking for additional information.
For Memberful, you'll need a URL and API Key. To find this info, do the following:
URL: 

API Key: 

To generate your  API key in Memberful, create a new Custom Application (Settings → Integrate → Custom Applications) and then copy the API key that's generated there.
Once this information has been entered Select 'Save'

Step 4: Now you can Integrate on the product level.  Please go to the Product settings for the product you would like to integrate with a Memberful plan and select the blue 'edit product settings' button.

Step 5: When you open up the Product settings for the selected product, scroll to the bottom section titled 'Membership Integration', and you'll see a subheading labeled 'Membership Service'.

Step 6: Click the drop-down box for Membership Service and select 'Memberful' as your service to integrate.
Step 7: Now you can select the 'Memberful plan level' you would like to link to the product.
Step 8: Once you've selected the correct Memberful plan press 'Save'.
Now, your campaign will be integrated with Memberful to automatically add customers to a membership level/plan upon purchase.
NOTE: Unfortunately Memberful's API does NOT support the ability to automatically remove access/plan/membership level upon a refund or subscription cancellation.  It must be done inside of the admin panel.